Equal education, equal employment: Centennial College and National Disability Employment Awareness Month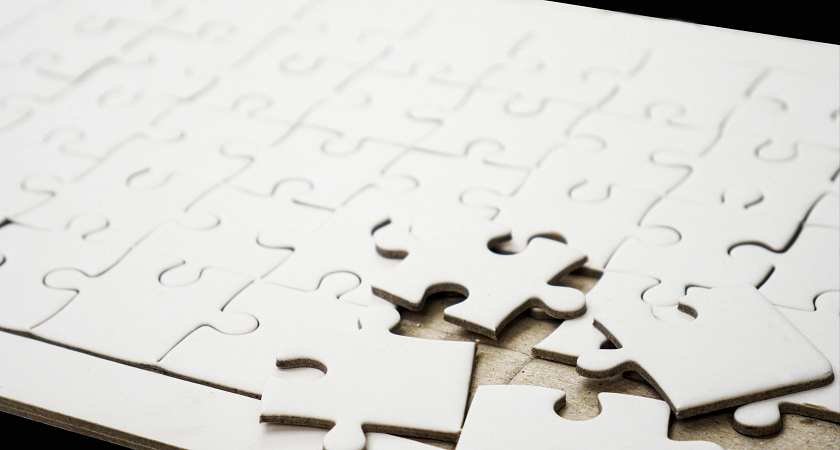 At Centennial College, educating students for career success is our mission, which is why we work to eliminate barriers to education. One way we do so is through our Centre for Global Citizenship, Education and Inclusion (GCEI), home of transformative education at the college. Most importantly right now, the GCEI advocates for inclusive workplaces and learning spaces. We do that work every day, and in October, we helped see it celebrated across the country as National Disability Employment Awareness Month.
Identifying the issue
Today, 6.2 million Canadians report having at least one disability. If you're a Canadian aged 25-64 without a disability, there's an 80 percent change you're employed, but if you do have a disability, that number drops to 59 percent. While the pandemic has helped remove some of these barriers, new ones have appeared, such as digital accessibility. That's why National Disability Employment Awareness Month exists, to raise awareness about the benefits of employees with disabilities and inclusive workplaces.
How Centennial took part
At Centennial College, we celebrated the month by getting to work on our own special efforts. We invited employers, students, alumni and staff to engage with the community through a series of events, whether they were an ally or identify as having a disability. They gained new insight and viewpoints on the perspectives of persons with disabilities in the workforce, and their experiences, while learning about ways to create an accessible workplace that can welcome and meaningfully engage people with disabilities. Each of the events we've hosted helps a different group of people. Here's some of what we have done.
Roadmap to Career Readiness: An Interactive Guide to the Toolkit
If you work at the college, Roadmap to Career Readiness is a special toolkit that gives the College's staff, including instructors, career advisors and success advisors, the information and tools they need to help students with disabilities find work, and also keep that work. In this presentation, we demonstrated how to use it to guide students with disabilities through transition to employment, and touched on topics like disclosure, accommodation and interviewing.
Centennial College Students and Graduates with Disabilities Mentorship Initiative Launch Event
Finding a mentor is a good path to academic success for any student, and doubly so for a student with disabilities. That's why the college launched a new mentorship initiative to connect students with disabilities to graduates with disabilities who can mentor them through transitioning from college to the workforce, as well as enhance their personal and professional skills. We held a launch party in October 14, where current students and graduates came to learn how it worked, and got a chance to network with peers.
Ableism in the Workplace
Whether intentional or not, "ableism" refers to discrimination against people with disabilities, seeing them as less than able-bodied people, or thinking they need to be fixed. In the workplace, it could mean things as small as attitudes and language, or as large as organizational processes. In this workshop, participants learned how ableism can manifest in the workplace, and were taught to pass that knowledge to their students, so they're equipped to recognize an inclusive workplace.
Interested in learning more about these events, or learning more about resources Centennial College has to support students with disabilities? Find it all on our National Disability Employment Awareness Month landing page.
By: Anthony Geremia