QUESTIONS
P.O. Box 631 Station A
Toronto, ON, M1K 5E9
Centennial Podcast
Centennial Podcast
Summary
There's more to college than going to class. Do you know how to get the most out of your college experience? In this podcast, Centennial College teachers, students, and others talk about everything from getting your career moving to entrepreneurship, black history, fitness, leadership, global citizenship, accessibility and inclusion, cybersecurity and more. No matter what you're in college for, if you're a student, tune in to learn what you need to know.
Also available in Google Podcasts, Apple Podcast, SoundCloud, and Spotify.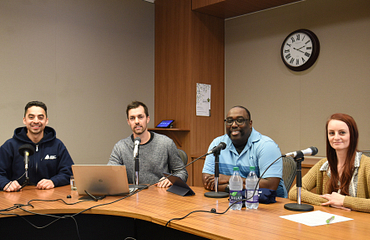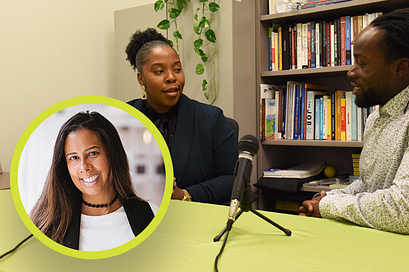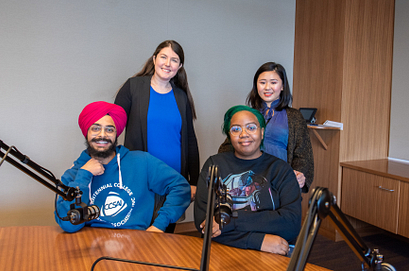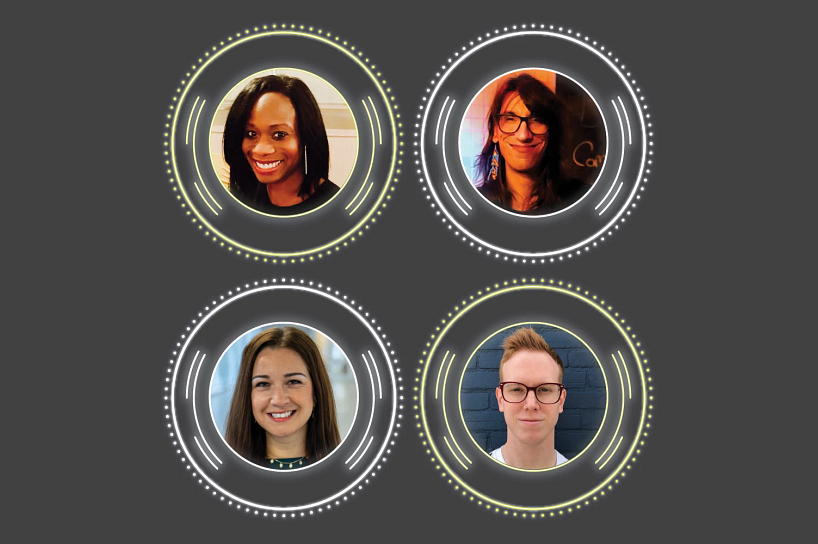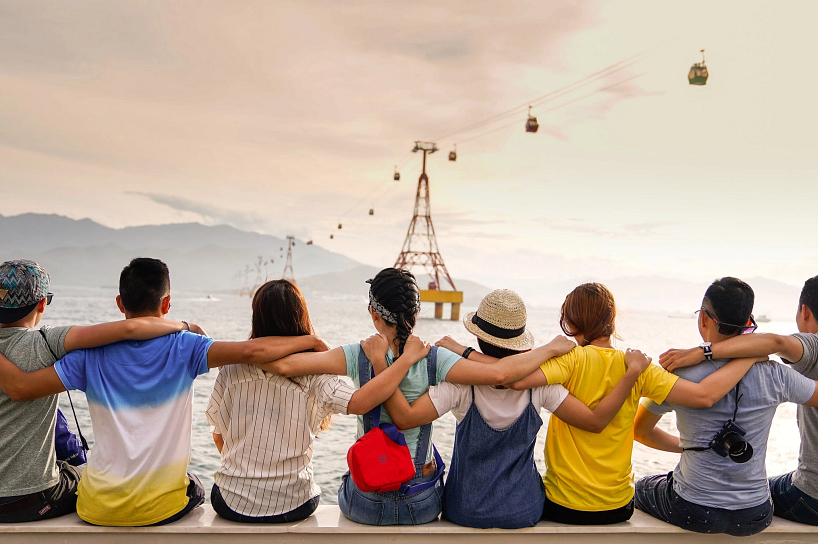 Season 6: The Future of PR Looks Like Us!
Listen Now