QUESTIONS
P.O. Box 631 Station A
Toronto, ON, M1K 5E9
Centennial Podcast
Centennial Podcast
Season 7: UDL Conversation Cafe
Universal Design for Learning or UDL is an inclusive teaching framework that guides educators to protect students' rights to equitable opportunities, meet the diverse needs of all learners, and prevent barriers to inclusion. Tune in to learn from Centennial faculty and students what UDL strategies look like in action and how it empowers students to thrive at Centennial College and beyond.
Available in Google Podcasts, Apple Podcasts, SoundCloud, and Spotify.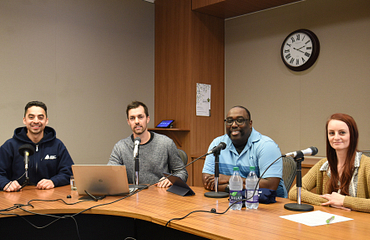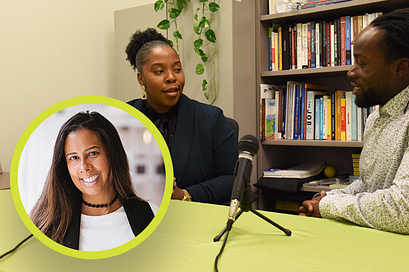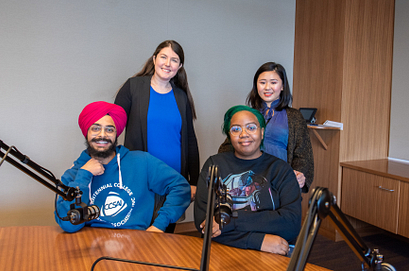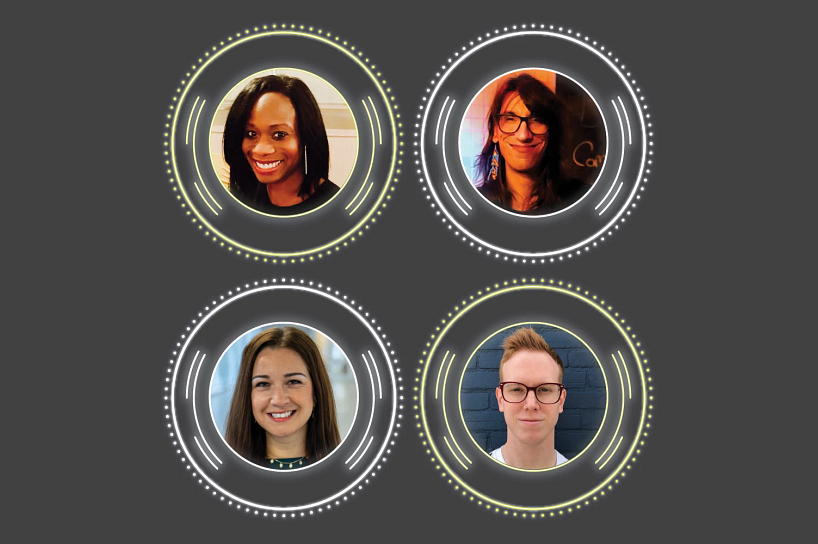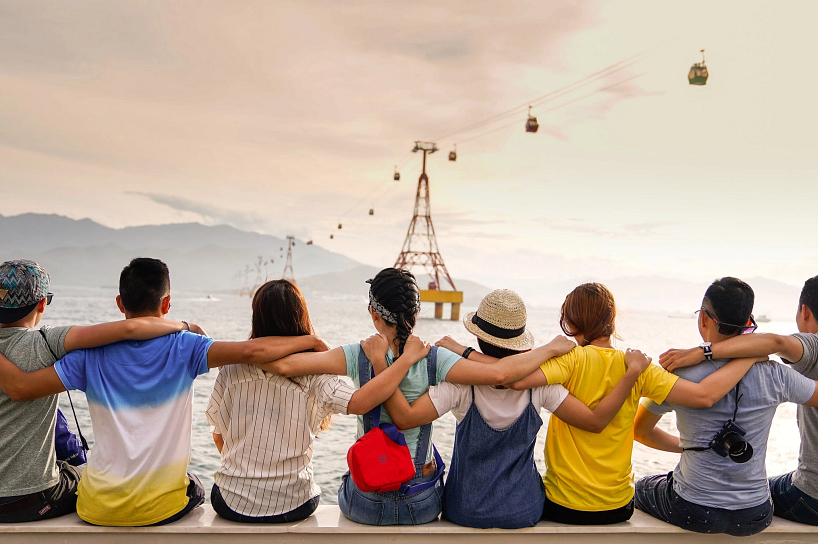 Season 6: The Future of PR Looks Like Us!
Listen Now