3D Animation's Role in 2017's Most Anticipated Video Games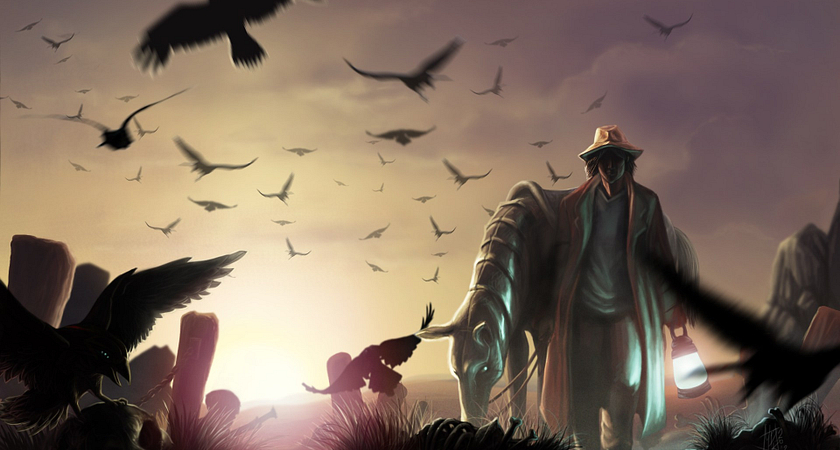 Do you remember this? High grass, some dirt, a shrub and a tree make up its background. A dog sniffs his way across the screen until he jumps into the grass and that's when the ducks go flying. You aim your plastic orange gun at the screen and shoot. The game is 1985's Duck Hunt for Nintendo.
By contrast, today's games with their advanced 3D animation feature a cast of characters, a storyline, realistic scenery and scenes that look like they are out of a Hollywood movie. Along with game developers, talented teams of 3D animation specialists that include 3D character animators, lighters, modelers, riggers, texture artists, technical directors, compositors, level designers, and visual effects supervisors all play a role in making them come to life. And each year, the 3D animation industry seems to up the ante when it comes to video games.
 So can games looking forward to in 2017? Here are some of the most anticipated games of the year — in no particular order.
Resident Evil 7 Biohazard: This game takes the series back to its essence of survival horror. Played in first person with stripped back combat to amp up the horror, the game's environments are dark and dingy — perfect for a scream fest in other words. It is also full of esoteric puzzles. Available for PS4, PSVR, Xbox One and PC, the game was just released on Jan. 24.
For Honor: Gamers who love melee combat will want to check out this game, in which knights, samurai and vikings go toe-to-toe in insane four versus four battles on chaotic battlefields, with both teams in a match also on the lookout for surprise attacks. According to various websites, the motion-captured animations of combat are impressively fluid and graceful. You will be able to play it on PS4, Xbox One and PC when it is released on Feb. 14. How romantic!
Horizon Zero Dawn: In a post-apocalyptic open world, gamers will hunt down giant robot dinosaurs when this game is released on Feb. 28 for PS4. Players will have to employ stealth and quick thinking to hunt and gather much-needed resources from the corpses of their mechanized enemies. The game also features striking visuals and an epic storyline about fate, destiny and identity.
Tom Clancy's Ghost Recon Wildlands: On March 7, PS4, Xbox One and PC gamers will be able to dismantle a dangerous cartel in an open-world format that relies on a rugged, down-to-earth take on team-based military ops. The tactical warfare takes place in modern-day Bolivia where elite squads of specialists (games) work against the cartel. That means a big part of the experience will involve teaming for missions, determining the best tactics and options as a group and then relying on pals to execute their roles.
Red Dead Redemption 2: The developers are keeping this game under wraps as its release date is not until fall but a teaser trailer reveals seven cowboys on the horizon, which could mean a possible multiple-story angle. Like the original, it is sure to combine an action game with a Western that has a great story and well-drawn characters with a game world that features lots to do. It will be available for PS4 and Xbox One.
 If you're just as interested in what goes into the 3D animation behind these games, you can learn all you need to know in Centennial College's Animation – 3D program. And you won't be limited to a career in games. Graduates can also work in film, television and broadcast design. The program takes 16 consecutive months to complete and includes an eight-week industry placement.
By Izabela Szydlo