Box Office Darlings: The highest grossing films ever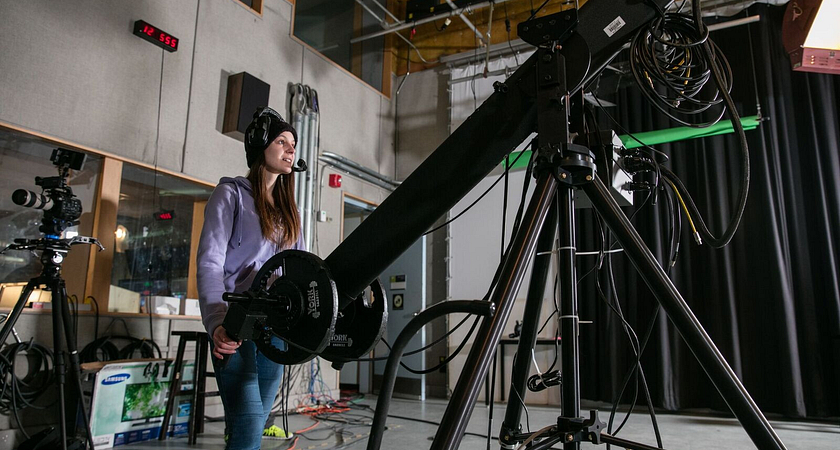 How do you choose your favourite movie? Some people will say the plot or even the cinematography is most important, others will tell you it all depends on the actors and others still might say if it isn't such and such director, they aren't interested. Or, perhaps, it is a combination of all of the above. All that criteria, however, is subjective — as are those lists of classic or greatest movies of all times. For example, depending on which movie critic you ask, The Godfather, The Shawshank Redemption, Citizen Kane or Pulp Fiction are seen as the best. But can it be argued that box office numbers are the only sure way to determine which movie is the greatest. If so, let's take a look the highest grossing films ever based on their worldwide earnings.
1. Avatar ($2.788 billion)
There's really no surprise that at the top of the list is the movie about an ex-Marine who is thrust into hostilities on an alien planet where exotic life forms reside. It was all the rage when it was released in 2009 and people couldn't get enough of the innovations that included a new system for lighting massive areas, a motion-capture stage six times larger than any previously used, and an improved method of capturing facial expressions, enabling full performance capture.
2. Titanic ($2.186 billion)
If you haven't done the "I'm the king of the world" bit while standing on a boat (or anywhere for that matter), you haven't lived. People were so enamored by Jack and Rose's love story, which involves an upper class American who can't live under the confines and expectations of Edwardian society and a free-spirited young steerage passenger, and Titanic's cinematic achievements that it became the first film to reach billion-dollar status.
3. Star Wars: The Force Awakens ($2.068 billion)
Anything Star Wars related is bound to be a box office hit. This particular film is set 30 years after the defeat of the Galactic Empire, as Han Solo and his young allies face a new threat from the evil Kylo Ren and the First Order. While James Cameron directed the first two films on our list, this one is by J.J. Abrams, who packed it with action and familiar as well as fresh faces for a great response from audiences.
4. Jurassic World ($1.670 billion)
I will never forget watching the original Jurassic Park film as a kid and being equal parts fascinated and terrified by the dinosaurs. A lot of people must have felt the same way because this movie (about a group chosen to tour an island theme park populated by dinosaurs created from prehistoric DNA who break free and go on the hunt) as it was a runaway hit. When it was released in 1993, the dinosaurs were created with groundbreaking computer-generated imagery with life-sized animatronic dinosaurs built as well. This newest addition to the Jurassic Park series captured audiences once again with its magnificent creatures and thrilling adventure.
5. Marvel's The Avengers ($1.519 billion)
What happens when all your faves (Iron Man, Captain America, Hulk, Thor, Black Widow and Hawkeye) take on Loki? Box office magic, of course. Marvel has been racking in the big bucks lately and this 2012 movie was no different thanks to its action-packed moments.
What do all of these films have in common? It takes an entire team of directors, producers, story/screenwriters, videographers, cinematographers, camera operators, lighting and grip department technicians, audio technicians, art department leads, editors, production coordinators, and other creative and technical roles to make them come to life. These are the roles that you could be perfecting if you join this program! If film, TV or broadcasting interests you, Centennial College's Broadcasting - Radio, Television, Film and Digital Media program is one of the best programs in Toronto.
By Izabela Szydlo