Script to Screen Grads on Jury Duty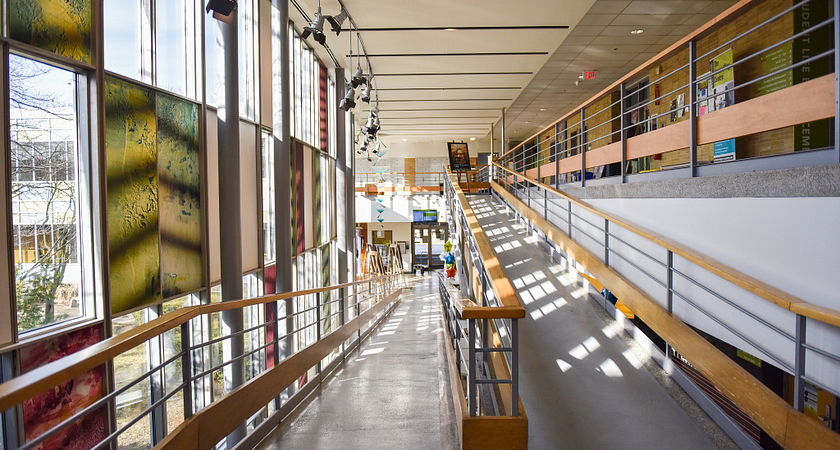 A select group of Centennial Advanced Television and Film – Script to Screen Program graduates have been invited to form the pre-jury for the prestigious TIFF-CBC Screenwriter Award for the second year in a row.
The call for feature film script applications went live October 30. The deadline is November 30. The pre-jury will read all the submissions in December and supply the official jury with a shortlist of the scripts it thinks merit award consideration. The winner of the $10,000 cash prize will be announced in January, 2019.
Among the pre-jury members' latest achievements: Daniel Benoit recently wrapped production on his latest short film, Lady Luck, the second film he has produced and directed since graduating from Script to Screen. He is currently planning the launch of his own production company; Tannaz Keshavarz is a casting assistant at Lisa Parasyn Casting Agency in Toronto. She recently wrote a short drama for Canadian Immigrations Centre Services which she will be directing in January, 2019; Anant Mehta has worked as a production assistant on many CFC projects and the Netflix series Slasher. He currently works as a freelance cinematographer on live shows and is developing a documentary short on Canadian stunt pilots; Jamie McCormick was selected to participate in the Canadian Media Producers Association (CMPA)'s Ontario Mentorship Program with Toronto's LoCo Motion Pictures in June, 2018. She has since worked on several projects, including the CBC Kids children's series Detention Adventure and the second season of the International Emmy-nominated digital series How to Buy a Baby; Erika Thoen is also a 2018 TV & Film Business Program graduate who currently works as a full-time administrative assistant at film and tv labour union NABET 700-M UNIFOR. She also volunteers at both the Inside Out Film Festival and the Toronto Queer Film Festival.