Five exciting jobs in Arts and Design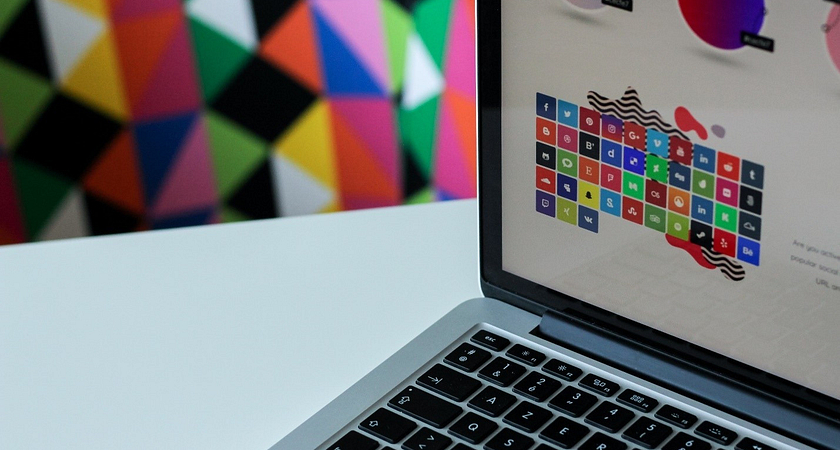 There's nothing like letting your creativity out. Whether through art, design or something else, it is important to let ourselves be creative and express ourselves. No matter what kind of art or design skills you have and enjoy, there is a career in art and design for you. Centennial College's Arts and Design Fundamentals program will enable you to nurture your artistic talents and teach you creative, practical and entrepreneurial skills in art and design. Whatever your level of skill, this program will help you get hands-on time with, design, drawing, colour, 3D modelling, visual culture, video making, digital illustration, photography, and rapid prototyping. The program was made for students looking to improve and update their skills in art, design and digital space.
In a program like Arts and Design Fundamentals, you can follow many career paths. While they all include the creation of visuals, they each deal with their own side of the artistic world. Here are a few examples, sourced from College Grad and Prospects.
1. Product Designer
Product designers decide what a product and its packaging will look like and how the product will work. Part of this includes making improvements and increasing functionality of the product as well as its appearance. Even in product design, there are many career paths one can follow, from aesthetic design to the industrial engineering of a product. No matter the path you're taking, this career is about designing the look of products such as mobile devices, vehicles, food or toys.
2. Art Director
Every time you see a commercial, magazine or TV production, it was an art director who put the look together. Art Directors are the ones who create the design of a project, from visual style to images, and direct others making the artwork for the project. These projects include magazines, newspapers, and movie and television productions, among others.
3. Graphic Designer
Graphic Designers, on the other hand, create visual concepts themselves, either using computer software or by hand. Their goal is to inspire, inform and captivate people through visuals. From advertisements and brochures to websites and corporate reports, graphic designers develop the layout and production design of a project.
4. Animator
Animators are the ones who create the images that make up an animation. This can be done through hand-drawn pictures, digital pictures, models or puppets. Today, animators use stop-frame or CGI animation for film and TV, as well as websites and computer games. This career relies on artistic ability and computer skills.
5. Illustrator
An illustrator works on the still art that communicates a story, message or idea. There are many types of illustrator jobs, such as making illustrations for ads, books, magazines, packaging, greeting cards and newspapers. Typically, you'll specialize in a specific design medium, such as drawing, photography or digital illustration.
Written by: Savanah Salazaar