The real facts about getting an education and a career in Game Art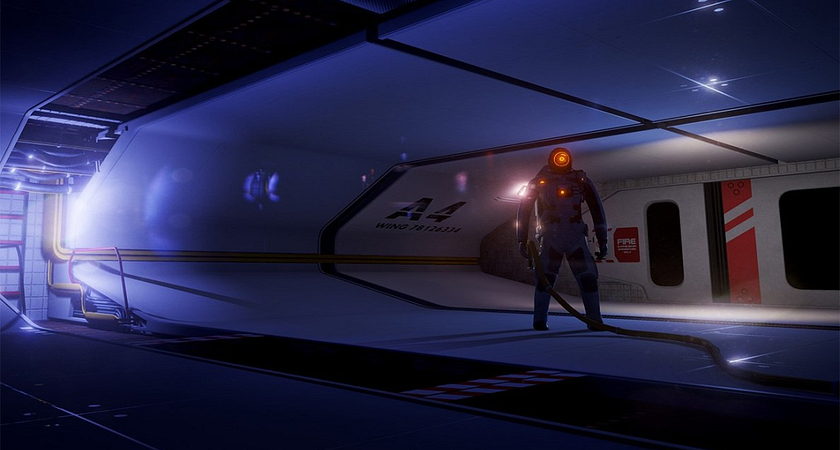 This year's E3 Expo just wrapped up, where all of the new video games make their debut, and if you're a fan, it's a big deal. There's a lot of things people love about video games, but often, the thing we love most is the art and design behind them, which makes the people and places in them stick in our minds. Want to have a part in making these worlds and characters? If you're creative and have artistic talent, you don't have to be a coding and computer whiz to make it happen. There's more to game art than the high-tech graphics, anyway. The good art design is more important than the tech itself. Just look at how well The Legend of Zelda: The Wind Waker, one of my favourite games ever, holds up. If you value games for their design and art, there's a career in there for you. Working in Game Art blends both technical skills and creativity, and if you have artistic abilities, Centennial College can help you develop the tech skills to translate that art into the digital space with its Game Art program.
The best way to improve your art is to just keep making it.
Ask any artist, and they'll say the best way to become better at art is to keep doing it, constantly, each day. In some ways, this Game Art program's different from any other art program in college, in that we focus on digital art. But in other ways, it's the same, in that we focus on getting you busy just making art, the best way to develop your talents. In Game Art, you learn how to make 3D art from both a creative and technical perspective. You learn hands-on in our digital labs at the Story Arts Centre, taught by industry professionals in small classes. You focus on design and modelling of characters and the environments, instead of programming, or math, or gameplay design. This is strictly about making games look as good and memorable as possible.
Getting into Game Art is about learning to bring your art skills into the virtual space.
In the first semester of this program, you start by transitioning from traditional media to digital media, learning the basics of 3D modelling as you refine your 2D artistic skills. The second and third semesters are all about using the tools of the trade, namely the Unreal engine, to create textures, lighting and landscapes. Finally, the last semester sees you prove to yourself, the school, and future employers that you know how to use the skills you've been learning, in the form of both a big final project and a demo reel, which you can use to secure an industry field placement.
You have plenty of career options and even backup plans.
 There's a lot of different careers in video games. Triple-A studios need artists, but so do mobile games, indie games, and titles large and small. The games industry is vast, but it can also be turbulent and complex. Luckily for the artists that work in it, the skills they have are transferrable. If you don't want to go into games, you can also go into animation, architecture or medical visualization with these skills. In other words, you have options and a backup plan, making a career in Game Art a surprisingly safe choice.
Written by: Anthony Geremia