Story Arts Centre Faculty Member Releases a Limited-Edition Book of His Work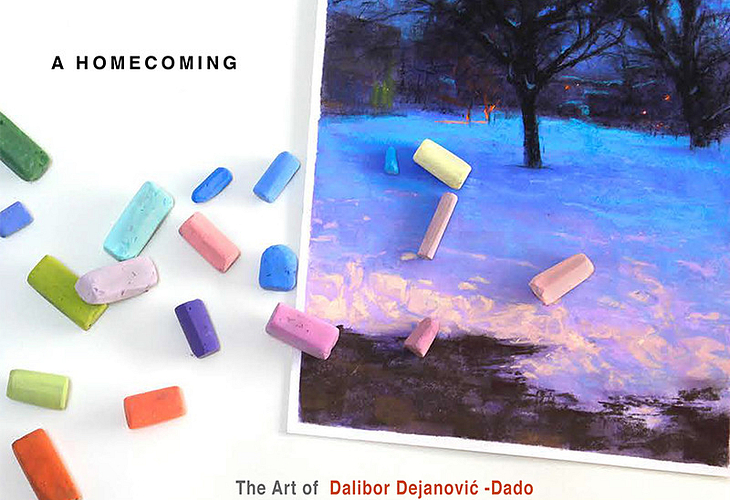 Dalibor Dejanovic is an incredible artist and Professor of Animation- 3D at Centennial College. Dalibor started actively painting in 2009 and through the encouragement of most of his friends and audience, has recently self-published a collection of over 50 colour reproductions of his work from the last 3 years into a book titled A Homecoming.
The biggest inspiration behind Dalibor's work is the outdoors. His passion for painting outside provides him with a great deal of brilliance that is evident within his artwork. He explains, "You see something beautiful, you take a picture, and you're done. With painting, there's more to it…it's a whole experience." He mentions how he is always indoors, so when given the opportunity to paint, he would much rather be outside and take in the atmosphere around him. Being an outdoor person has allowed Dalibor to paint beautiful landscapes and often works with oil paints, soft pastels, and drawings.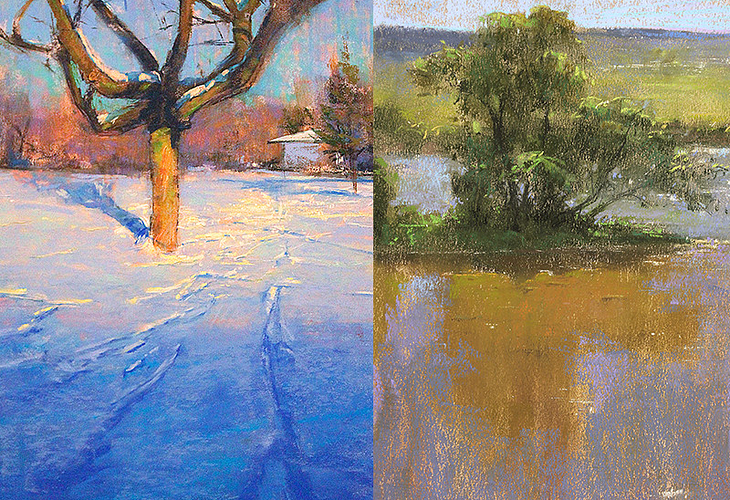 Dalibor has also competed and won, many art competitions. He mentions that most competitions have been in the United States, with some in Ontario, where artists would compete in week-long competitions focused on a certain area and would end in a gallery show with judging. He said, "it is fun to experience meeting artists, going to different places, and experiencing Ontario."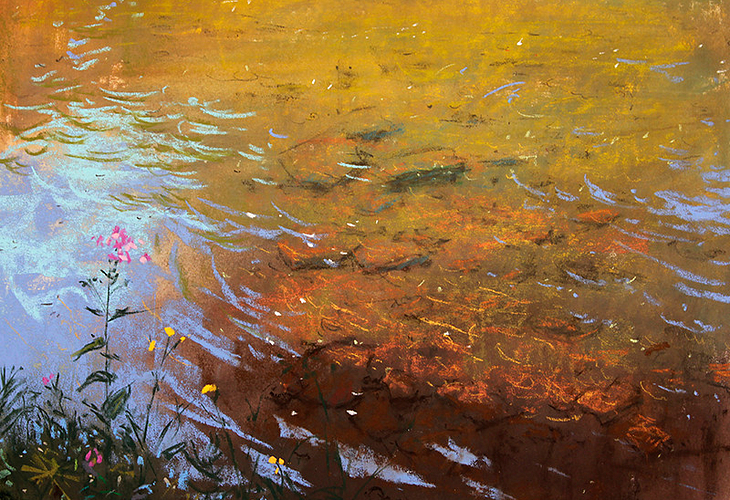 Not only is he a professional artist, but Dalibor has been a Professor at Centennial for over 10 years where he has taught and coordinated within the digital animation, game art and design, and DVFX programs. Some of the courses he has taught are character animation, short film production, traditional sculpting, and painting and concept art. Some of his illustrations and film can be seen here.
A Homecoming is a beautiful 64-page display of Dalibor's Plein air paintings and is now available for the public to purchase on his website.
By Alexandra Few, Communications - Professional Writing Student