Social Distancing Sentiments: A Student's Perspective on COVID-19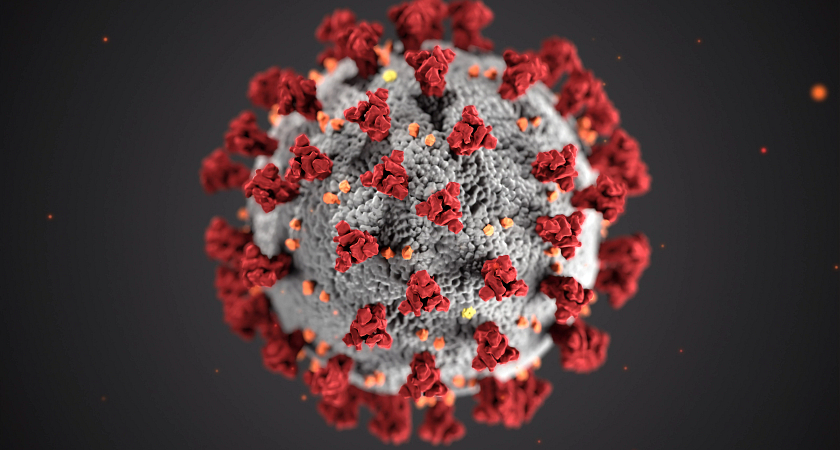 Social distancing. Quarantine. Pandemic. These words have been plastered on every news station and social media post. I never would have imagined that finishing my program at Centennial would involve a school shut down, cancellations of important events, and completing work from home. We have been thrown into this unknown territory where we've been asked to simply just adjust and I think whether we are aware of it or not, we're changing as individuals and collectively. We are all going through this shared experience at the same time, which is bound to make us aware of our individual actions, while also connecting us like never before.   
When the news first broke about COVID-19 around the end of January, red flashing lights started going off in my head. As someone who is a naturally anxious person, I was on high-alert, constantly refreshing my Twitter homepage, and glued to my television for the latest news updates. Of course, when we first found out about the virus in Canada, we were still able to go to school and work and continue with our day-to-day activities; it was definitely on our minds, but we never would have thought it would spread as fast as it did. Our campus was as lively as ever and the outside world didn't seem as scary as it does now. When February rolled around, it felt like everything immediately changed. I often found myself feeling the need to have the news on in the background and use Lysol (when we still had easy access to it) on anything and everything. After engagement week, I remember feeling the fear start to escalate, mainly because of the lack of knowledge we had about the virus. Going into March, the same feelings remained but intensified. The risk of catching the virus remained low and I remember finding a bit of comfort in that. However, mid-March was really our tipping point both around the world, as the World Health Organization deemed the virus as a pandemic, as well as in Toronto and our school, as Centennial announced on March 13 classes would be suspended. I think we all felt like it was inevitable, but it was still a shock to hear we wouldn't be spending the last few weeks on campus.
As the virus started spreading more in Toronto, I often thought this doesn't feel real since it was initially such a shock to the system. My daily routine changed in an instant and with any big change, it can take some time to adjust. However, I think we naturally acclimate to our environment, which is what I'm personally experiencing now. Although, with such fear and uncertainty about this virus still ruminating within us all, it can be difficult to feel like you once did. For instance, there are days when my motivation level is at zero, while there are other days I need as much distraction as possible just to manage. The wave we experience when coping is extremely real and can vary for everyone, but it's important to remember whatever you may be feeling is valid. There is no "right way" to deal with all of this and it's important that we lose the expectations that we feel the need to place on ourselves. You may feel like you should be doing something productive during this time but taking care of your mental and physical health should be a top priority as well.
Now that it has been well over a month of social distancing and most of us are either making large batches of banana bread or whipped coffee, the best thing we can do is try and remain hopeful. It can be hard to remain positive throughout this, but knowing we're collectively feeling the same way can bring a small sense of comfort. With the semester coming to an end, it's fair to say we didn't expect to finish this way. However, Centennial has been making significant efforts to ensure we have the resources we need, which I have really appreciated through all of this. Our storytelling energy still remains strong despite us all being at home and I know we will spend this time continuing to create and practice what we have been taught from the Story Arts Centre.
For quick access to important resources, click here for Centennial's COVID-19 Information Centre.
 
By: Alexandra Few, Communications - Professional Writing Student