Graphic Design Grad Wins RGD 2020 SoGood Design Award!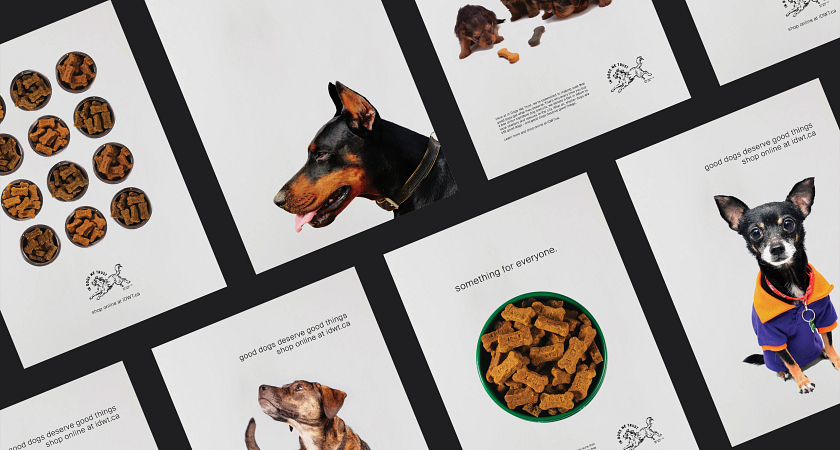 Samantha Mok, a recent graduate of Centennial's Graphic Design program, submitted her thesis project on the final day of the RGD SoGood Design Award submission period. When she received the email that she was one of the winners, she couldn't believe it. "I really wasn't expecting a lot when I applied. I just did it because I thought, what's the worst that can happen? When I got the email, I had to read it multiple times to confirm what I was seeing. At first, I was shocked but then really happy," she says.  
The Association of Registered Graphic Designers (RGD) represents over 4,100 design practitioners. According to their website, "it's a way for Canadian designers to exchange ideas, educate and inspire, set professional standards and build a strong, supportive community dedicated to advocating for the value of design." Their international design competition, the So(cial) Good Design Award, "celebrates the power of design to do good". Samantha says a lot of professionals apply because it's a great way to gain the attention of their portfolios, which is another reason why she was shocked when she found out she was one of the winners. "Last year I had entered the RGD award with a different project and received an honourable mention so everyone told me that next year when I do my thesis, I should enter that too," she says.  
That is exactly what she did and it was certainly worth it! Her thesis project, which was part of a final course requirement, is titled In Dogs We Trust. "I created a three-booklet package exploring branding and identity, product and package design, print and digital ads campaigns, and web/mobile app design for a fictional brand called In Dogs We Trust". Samantha explains her project is "an e-commerce pet retailer that specializes in hand-crafted dog treats, designed with sustainable practices, ingredients, and packaging in mind. Driven by the idea that 'Good Dogs Deserve Good Things', In Dogs We Trust makes a donation of treats to local shelters and rescues for every box sold."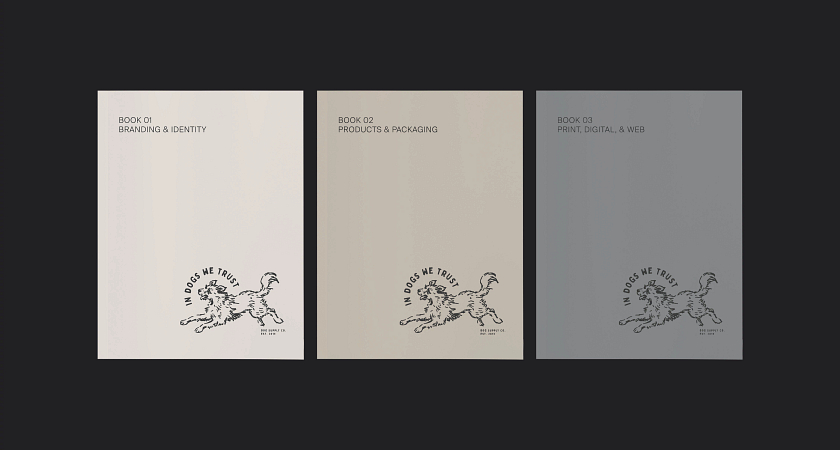 RGD has been accepting submissions of projects "created under the theme of communication design for social good" since 2012. According to their award booklet, this award is meant to turn a "sharper lens on design's undeniable power to affect the way people and communities communicate and evolve by inviting designers to consider what 'social good' truly means". The concept of Samantha's project is that everything is made with sustainable practices. She says, "All of the ingredients for dog treats are sustainably sourced and all of the packaging is sustainably designed; that was the 'social good' aspect."
Before enrolling in the Graphic Design program, Samantha completed an English degree from the University of Toronto and went on to receive a teaching degree. After teaching for a while, she had a change of heart and knew she wanted a career change. She had always been interested in graphic design, however, she thought to herself, "do I really want to commit to a three-year program and be basically 30 years old by the time I graduate?" Although this was her thought at the beginning of the program, she says, "the program went by very quickly." She continues, "It's a really great graphic design program, especially when talking to a lot of people who went to other colleges or OCAD. I feel like the program at Centennial is way more organized and the profs are really great. I'm glad I did it even though I had so many doubts in the beginning. I feel like I learned a lot, and truthfully, I know that three years would've passed by anyway if I went to school or not, so I'm glad that I committed. I feel like I got a lot of professional development out of it which is really what I was looking for."
Congratulations on all of your hard work, Samantha! To see the full list of this year's winners, as well as previous years, check out the RGD SoGood Design Award page.
By: Alexandra Few