Centennial Photography Grad Finishes 3rd in CAPIC Rodeo Student Contest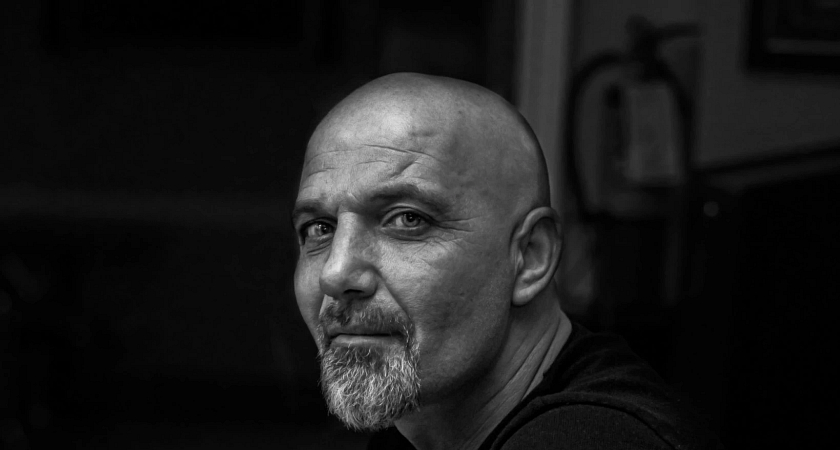 The Canadian Association of Professional Image Creators (CAPIC) advocates for professional photographers, illustrators, and digital artists in Canada. This year, their Rodeo Student Contest awarded a total of 12 winners in 2 categories: Illustration & Photography.
We are proud to announce that Martha Lopez, a recent graduate of our Photography program, has won 3rd place in the photography category for her photo, Infinite Soul. Here's what she has to say about her win:    
"Winning third place in the photography category of RODEO 12 this year was an amazing experience for me. I submitted my work believing that I had great images and portraits, which is what I am passionate about, but I never imagined I was going to be within the first three positions. When I read the email from CAPIC congratulating me about winning I could not help myself but start jumping and smiling about this achievement. I called my parents and told them what for me was an amazing goal accomplished. These kinds of experiences and opportunities that we face as artists are great motivations to continue working hard and to believe in ourselves. I also know that if it was not because of one of my instructors from Centennial, I would have not applied. Michael Cooper was the person who was constantly motivating me and my classmates to submit our work and to believe that we, as many other people, could win in this category. Now I am a firm believer that you lose nothing by trying and on the contrary, you can win a lot of confidence, motivation, and open great opportunities for you in the future."
Last year, in the same competition, Centennial grad, Van Habon, won 1st place in the same category for his photo, Private Eye (shown below). He says, "My first thoughts on winning the Rodeo competition was, to be honest, shock. I never thought I would win with the amount of talented people submitting their photos. I gained so much self-confidence from this win so I kept on honing my skills and returned to compete again and tried different competitions. Applying to the competition is super easy thanks to my professors who shared the competition with the whole class. Without them, I wouldn't have won or even competed, so I am glad and happy that I have teachers like them. When I won the competition, I gained lots of connections and learned from fellow competitors. I gained so many clients from this win and had a stable flow of work to do, sometimes too much."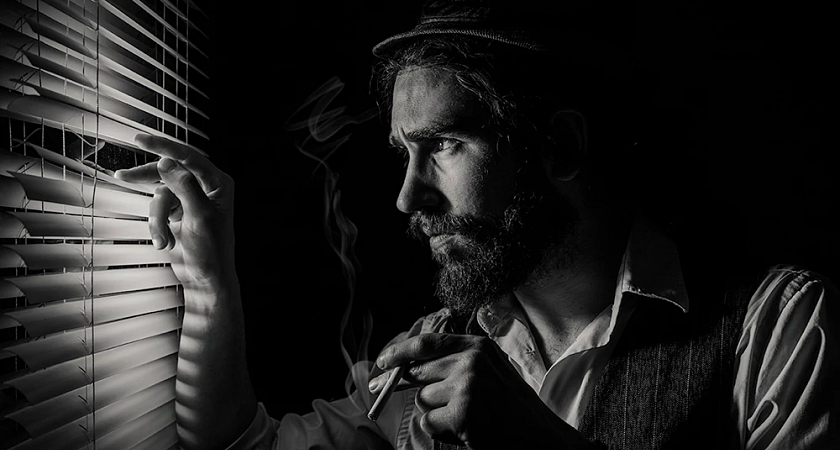 The talent that stems from our Photography program is astounding. Congratulations!
By: Alexandra Few