Social Entrepreneur Ashraful Hasan Tells His Experience as a Storyworks Client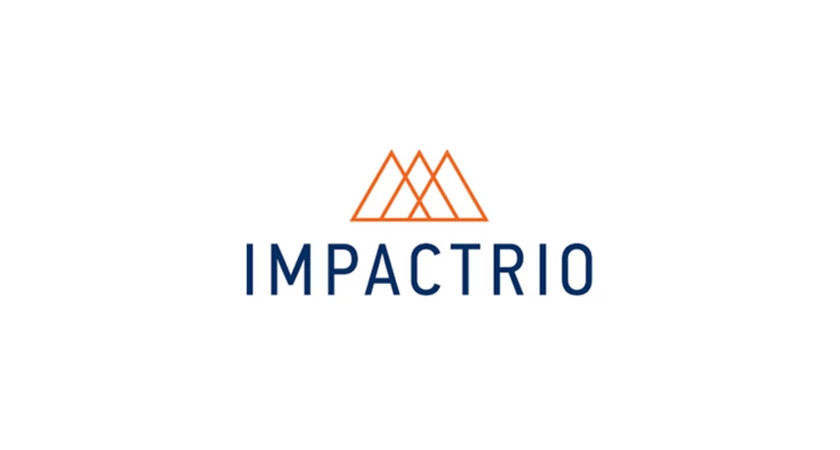 Ashraful Hasan is a social entrepreneur with a vast amount of experience in areas such as social innovation and social impact work. He is the Founder & CEO of the consulting firm Impactrio, in addition to Impactraction, U Impactify, and Solutionally Speaking. His pathway into entrepreneurship is unique, as he says, "I was sure I was never going to work for another person, but I never thought about being an entrepreneur - I kind of just started, maybe foolishly." However, he notes that he believes in the market and he believes in learning. Therefore, when he pursued entrepreneurship, he learned as much as he could from everyone around him, and he says because of that, the market rewarded the learning.
After being selected as one of the most recent clients to take part in Storyworks, Ashraful worked alongside a group of students to provide insight into social entrepreneurship, along with providing them meaningful tasks that would generate hands-on, experiential learning. However, before being selected as a client, Ashraful had a conversation with Jennifer McIlroy, Storyworks Coordinator for the campus. Initially being a bit unclear as to what the process would involve, Ashraful says their conversation helped to not only clarify, but also solidify the immeasurable opportunity Storyworks would provide. He notes that only a small portion of the conversation outlined Ashraful's project that he would present to students, while the majority consisted of getting to know one another. "Being a social entrepreneur, I understand the importance of the person, not just the project. If I'm working with Jennifer, and she is allowing her students to work with me, she needed to understand what kind of person I am," he says. "If we can align our goal, we can find spaces for collaboration."
Since Ashraful lives in Ottawa, utilizing video platforms like Google Hangouts was extremely useful to communicate with students, especially since they were split up into two groups, each with a focus on a specific outcome he presented. He explains, "I had lots of ideas, but there's a lot that goes into turning ideas into a project. My approach to that was, I am going to work with students and learn from them as well." It was indeed a learning process, as Ashraful says, "I was learning as much as the students were learning in the process." After sharing his ideas, as well as market research that included information as to who Ashraful's clients would be, he says students worked off of this information to create original ideas. Going into the process with an open mind, Ashraful was extremely content with what they presented him, especially since their ideas were formulated based on his original, open-ended idea that he provided them.
Ashraful applauds the Storyworks course because he says it helps students think differently, and it also acknowledges all of the stakeholders involved. He also says that it focuses on strategy and he hopes that students apply this immense learning opportunity into their life because it's rare to find this kind of insight.
As for those interested in taking part in this course from a professional standpoint, he says, "I am now still working with Storyworks… and I wouldn't have done that if I didn't benefit based on the first experience." He notes that it's important for organizations to see if they align with the goals and deliverables that the Storyworks course sets in place. "If that aligns, then this will probably be the most beautiful relationship you can create as a professional," he says.
-
Storyworks is a course that students take to help build real-world skills within their industry. This course embodies experiential learning as it provides students with the opportunity to practice professional client interactions when working with real deliverables for projects that they can add to their portfolio. Past clients have included the Toronto Zoo, Rogers Media, Interactive Ontario, the City of Toronto, and more.
To find out more information on the course, check out our Storyworks page that is full of helpful information and contact info.
By: Alexandra Few