Storyworks Case Study | MoneySense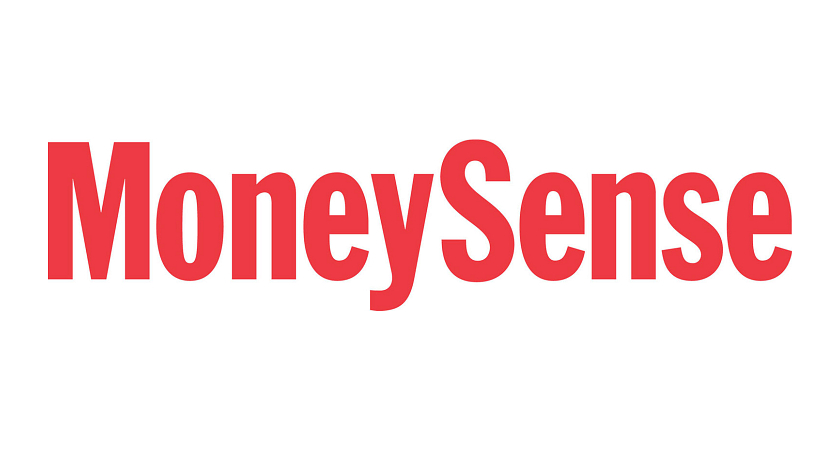 MoneySense is a Canadian personal finance magazine and online hub that shares a variety of up-to-date content with its readers. With material on saving and investing, home and real estate, family planning, smart spending, income, retirement, insurance, and even more further resources, MoneySense is sure to have readily available content that navigates through various financial matters.
Journalism students have collaborated with MoneySense over the years within the Storyworks course, and the partnership remains ongoing. Working directly with the Editor-in-Chief of MoneySense, Sandra Martin, some of the general responsibilities students take on include fact-checking and research, in addition to article writing. Sandra explains that with financial and banking content, the published rates can change frequently, which is why going through articles and rates on a regular basis is essential. Writing is another key component of the collaboration, and Sandra says that pitching ideas is strongly encouraged. "Students get not only the opportunity to write and have a by-line, but they go through the editing process, so they get feedback and have to re-work their manuscripts so that it fits the needs of the publication," she says. Photo research has also been something that students have done, as well as business correspondence. In her experience, Sandra says that students are very open to the entire process, including the operations side. 
MoneySense works with freelancers who contribute content to the site, so full-time staff is slim. This is partly what enticed Sandra to the Storyworks course. She explains that some of the areas that need to be fulfilled at MoneySense include: Filling up the hole of not having a staff, having somebody who is able to go through and update rates, and having somebody to help ensure that the content provided on the site is as up to date as possible, which involves fact-checking. Fact-checking is a major responsibility and is especially needed when producing journalistic content. "So many digital platforms do not fact-check, so the onus is on the writers to fact-check. While the information may be valid initially, things change, and they need to be updated," Sandra explains. Fact-checking was completed prior to students publishing their first publication, as well as continuously afterward when the content needed a refresh. "This helps us to fulfill our mandate of maintaining strong engagement with our content and implementing SEO strategies to do that. By continually updating the content, you remain higher in the ranking," Sandra explains.  
Journalism is a diverse discipline, which is why emerging professionals in this field need to be exposed to various topics and industries. This is what makes the MoneySense/Storyworks collaboration so special, as it allows students to gain experience and acquire important skills they might not be exposed to otherwise. This has been fully embraced throughout this Storyworks collaboration, as Sandra says, "I've been in the industry for a long time and I've worked with people of all different stages in their career, but the most important thing is the willingness to take feedback and implement it, and that is something that has been a common thread with all Storyworks students. They have very open to feedback and are hungry to learn, and they do a great job of implementing feedback."
Jack Adams, a Journalism student who worked with MoneySense in his Storyworks class, and then an intern, says, "My time with the Storyworks program and my internship with MoneySense has been fantastic. It's great to see industry professionals so excited to work with students, and that excitement made getting this valuable experience a lot of fun. The editors and staff at MoneySense were warm and welcoming and did an amazing job of teaching me how to write for them. It really shows how valuable the college's relations are to placements like MoneySense. I learned a lot about finance working at MoneySense. One of my projects that we collaborated on was to start a lexicon of financial terms… was genuinely interesting, and I had a lot of fun learning about these new ideas. Hopefully, it will help me make better investments in the future too."
The work that has been delivered over the entirety of this collaboration has been of very high quality, according to Sandra. "Something we're committed to doing is making sure that at least some of the tasks students do are things that they are excited about trying or getting experience in," she says.
We immensely value the work MoneySense puts into this collaboration, and we are excited to continue this work with future Journalism students who are eager to gain knowledge and real-world experience.  
By: Alexandra Few - A 2020 graduate of the Communications – Professional Writing program at Centennial College who has first-hand experience with Storyworks and is an avid supporter of its push for experiential learning in the classroom.