Data Fluency for Communicators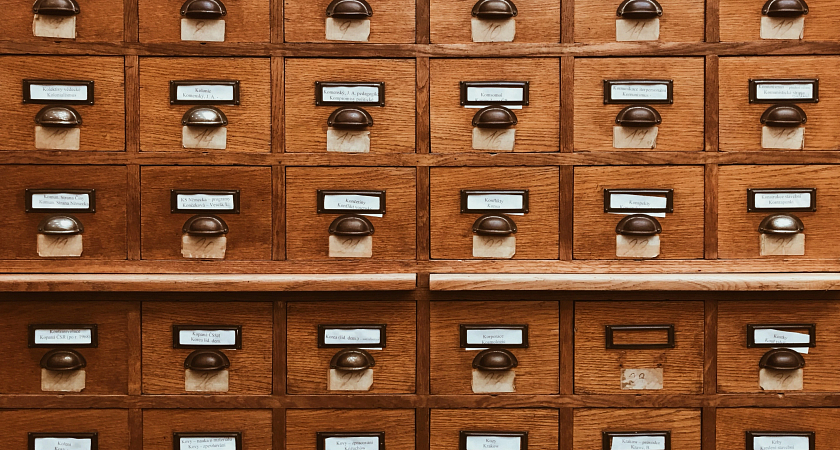 Source: Photo by Jan Antonin Kolar on Unsplash
We run into data from the moment we wake up to the time we go to sleep. For example, the bed you sleep on has its dimensions, price, design, production, packaging, or promotion that attracted you to purchase it. In your work life, you log in to work systems, call customers or receive calls, or use computers for every work function. As entrepreneurs, you look to websites and social media to discover if you are reaching your intended market. Wherever you turn, it's there–numbers, words, images…data that's conveying you some message!
However, we try to look for data as if it were an extinct dinosaur, without perceiving that it's just next to us. The question is: Are you fluent enough, like the language you speak, to be able to recognize, understand, interpret, and present it to yourself, your teams or company? Are you fluent with data?
Today, a basic fluency with data is a skill that every employee eager to contribute to quality, every entrepreneur intending to increase business, and every individual seeking to expand influence is required to have.
Whether you are members of an organizational team, a self-employed entrepreneur, a Startup or an individual looking to enhance your personal profile, you are required to make decisions about data--at the individual, team, department, or organization levels, no matter the industry.
The need of this data flooded world is to develop a data trained eye to see, and recognize the all-pervading data hidden in what you see. You need now a sharpness that opens your "data-eye" to imagine the scope, meanings, uses, and decisions that data can drive to advance your entrepreneurial, organizational and personal lives. The need is for Data fluency!
Data fluency makes people critical consumers and users of data in their personal and work environments. In work environments, it's a sought-after competence that employers are looking for as they upskill their workforce to create a more data fluent corporate culture.
Learn more about Data fluency for communicators, a three-course micro-credential program that takes you from the fundamentals of data fluency to crucial skills necessary to draw insights and decisions from your personal, business or, organizational websites and social media that serve you.
It's you who should drive data rather than data drive you. Develop a "data-eye". Be data fluent to change the equation!