Faculty Member Raquel Benitez Joins Human Rights and Diversity Committee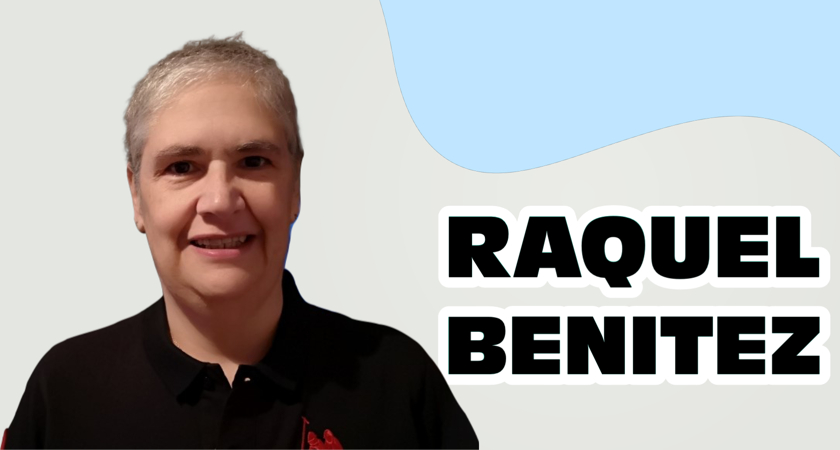 Raquel Benítez, an instructor in the Children's Media program, as well as the Television & Film – Business (FTVB) program, has accumulated a vast array of accomplishments. She is a Producer and Director with several accolades for her work, she is currently completing her Ph.D., has obtained several master's degrees, in addition to an array of diplomas/certificates, and the list goes on. Whether it be with her education, teaching experience, awards, or publications, Raquel is only continuing to achieve, and this is evident with the recent news that she has joined the Toronto Film School's Diversity Advisory Council, in addition to writing and publishing her second book, Production 101!
Diversity Advisory Council at the Toronto Film School 
Joining the Diversity Advisory Council was a perfect match for Raquel because not only does she teach at Yorkville University, specifically the production class which is where the Toronto Film School is located, but Raquel has served on numerous committees, such as on the governing board of UFMCC, one of the world's largest human rights organizations in the world, for six years, including one year as Vice-Chair. During this time, Raquel had taken on responsibilities such as developing and implementing international & national policies for human integration in diversity for members of different gender identities, race, faith, sexual orientation, LGBTQQIP2SAA political points of views, while also developing and revising policies, and so on.
After being selected with the greatest number of votes for the Diversity Advisory Council, Raquel was overjoyed and says joining this committee is a fantastic opportunity because they will be fighting against important topics such as racism and classism, which Raquel is passionate about and evidently skilled in.
Production 101
Raquel's second book, Production 101, has been published and released by Centennial College Press last October. Having already established familiarity with writing and publishing, thanks to her first book El Proceso de la Animacion, the first of its kind written in Spanish, which is considered a staple in the industry, she felt prepared to write Production 101. She explains that the book "encompasses all of the legal requirements that a producer needs to know in order to make a successful production." Although it is not mandatory in the classes she teaches, she likes to recommend it to her students as a guide to understand important areas in film and TV, such as copyright and moral rights, legal organization, and so on.
Working at the School of Communications, Media, Arts and Design
While working away in her production company, Raquel says she told her partner that she needed to find a school to teach in, as she always felt that teaching was within her. When she approached Centennial College with her offering, there were no openings available. However, after reaching out a second time to one of the coordinators of the program she wanted to teach in, it ended up working out. Fast-forward around five to six years and Raquel is teaching at the Story Arts Centre and is a member of the Children's Media Program Advisory Committee. 
Raquel also has a diverse background in developing curriculums and creating programs/courses for several Universities and Colleges from around the world, and her teaching experience also goes hand-in-hand with this. She has taught, and has been invited, to some of the most prestigious institutions worldwide, such as in the UK, the Canary Islands (where she's from), and many other parts of Europe.
Congratulations, Raquel, on these exciting opportunities!
Written by: Alexandra Few