QUESTIONS
P.O. Box 631 Station A
Toronto, ON, M1K 5E9
Faculty and Staff Resources
Faculty and Staff Resources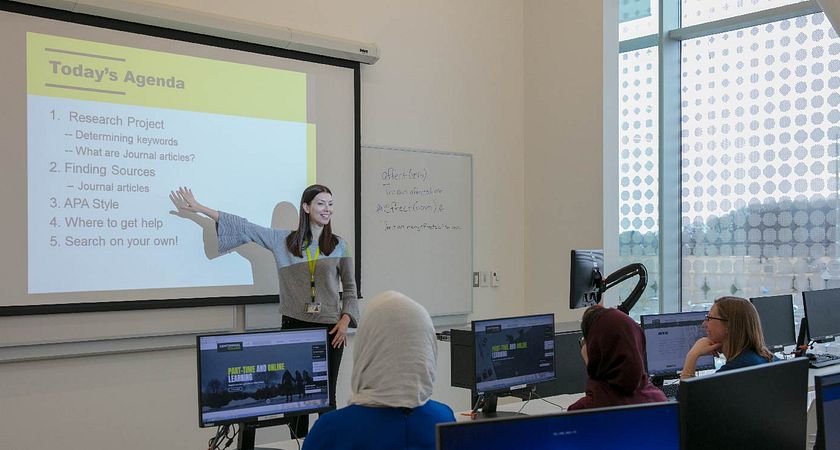 Please Note: Employment Advising and Career Counselling services are offered virtually via Zoom.
Faculty and instructors can use Career Services' resources and tools listed below to complement the curriculum. Career Services are available to Centennial College students from first semester to beyond graduation. Our team of Employment Advisors coach students step-by-step through individualized job search action plans to transition from college to employment.
Learn more about Career Services by watching a short video.
Additional Resources
HireCentennial - Student Job & Resources Portal
Job postings: full time, part time (on/off campus), summer, internship, volunteer
Sample resumes and cover letters targeted to Centennial programs
Tip sheets on career planning and job search
Career events calendar: virtual hiring events and professional networking opportunities
To set up a Faculty/Staff HireCentennial account:
Select "Staff/Faculty"
Login with username and password
Webinar/Workshop Request
To invite a Career Services staff to visit your class or deliver a career planning or job search webiinar/workshop, please email careerservices@centennialcollege.ca and provide the date, time, program, semester, topoics, and number of students. We would appreciate a request to be made at least two weeks in advance.
Connect with Us
careerservices@centennialcollege.ca | 416-289-5233 I Staff & Team
Get Social