QUESTIONS
P.O. Box 631 Station A
Toronto, ON, M1K 5E9
Campus Master Plan
Campus Master Plan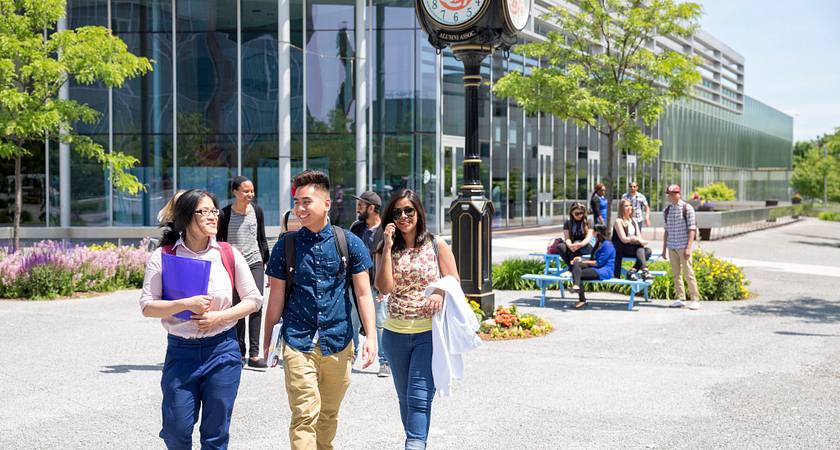 Centennial College is developing a new Campus Master Plan that will help guide the evolution of Progress and Ashtonbee campuses. The Campus Master Plan is being prepared with the assistance of a team of consulting designers, planners, engineers and cost analysts. Leading this effort is Urban Strategies Inc., a planning and urban design firm. Urban Strategies has developed a digital Project Platform that will enable students, faculty, staff, alumni and other members of the Centennial College community to learn about the Campus Master Plan and to provide feedback.
The Campus Master Plan will consist of a five- to ten-year plan to provide detailed guidance on near-term growth and change, and a 20- to 25-year plan to establish a broader strategy for development over the next generation. The plan will include strategies for campus land use, design, open spaces, new development, infrastructure, sustainability, parking and transportation.
It will also examine and recommend essential aspects of successful campuses, such as spaces for teaching, learning, research, community-partnerships, innovation, socializing, athletics, recreation and technology.
To submit questions, comments and feedback, please complete our Campus Master Plan Feedback Form.