Industry professionals help shape Centennial's digital curriculum: Digital Engagement Strategy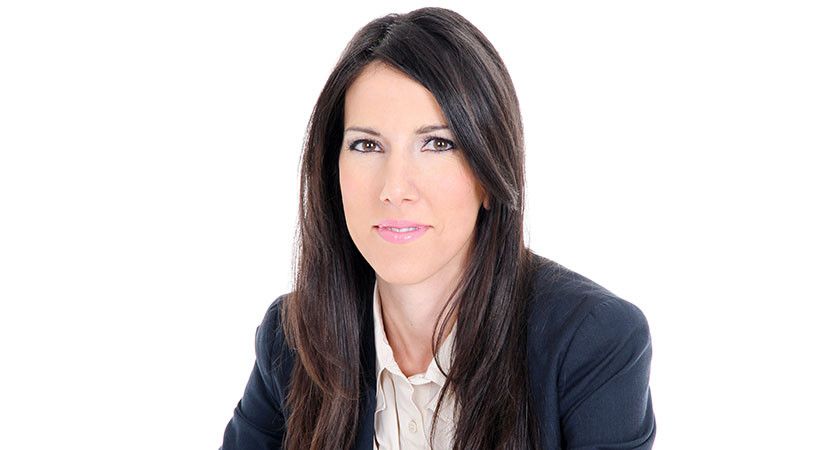 In the digital space, the job market changes as fast as technology itself. To prepare students for their digital careers, Centennial College continuously updates its programs to adapt to industry trends based on insight from working professionals.
"Technology is changing so quickly. The only constant is change. To be successful working in digital, you need to be adaptable and open to change," says Kelly Seawright, Digital Platforms Manager at Mercedes-Benz Canada. Seawright is part of Centennial's Program Advisory Committee. Along with a team of digital experts from various industries, she worked with Centennial to develop the curriculum for Centennial's upcoming Digital Engagement Strategy Graduate Certificate. The program focuses on online marketing and will give students the skills they need to succeed in modern digital marketing.
Bringing digital experience to Centennial
"I started my career in the technology sector, working on big brands including LG, Toshiba and HP before moving to Mercedes-Benz about five years ago," says Seawright. "It was a natural fit for my experience, and an opportunity to drive what's next in digital innovation for a leader in automotive."
At Mercedes-Benz Canada, Seawright oversees the Digital Platforms team, leading a range of digital engagement strategies, developments and programs across websites, apps, Search Engine Marketing, Social Media and Customer Relationship Management. Over the course of her career, Seawright has worked on both small and large scale digital initiatives, and collaborated with cross-functional teams, creative, development and media agencies to deliver best in-class solutions. Seawright brought that diverse experience to Centennial's Program Advisory Committee, working with industry professionals to help shape the curriculum for Digital Engagement students.
"I become involved in the Program Advisory Committee at Centennial College to act as a sounding board and assist in refining the program," Seawright explains. "I saw it as an opportunity to benefit students – who are the future of this industry - with insights based on my experience in the field."
It's about collaboration
By gaining insight from experts across various industries — from banking to consumer goods to automotive - Centennial College set out to build a collaborative working model for the program from the start.
"Digital is a touch-point for so many different aspects of business today, which makes digital collaboration from the onset critical to the success and evolution of an organization. With that in mind, the Digital Engagement program is rooted in collaboration," says Seawright. Centennial College will offer this program next semester for the first time.
Through practical, project-based learning, students will learn to analyze trends in technology to create, manage and distribute impactful content that will create meaningful interactions with target consumer audiences. The program provides a balance of foundation digital theory and real-world experience.
Thanks to contributions from digital marketing experts like Seawright, Centennial College's new Digital Engagement Strategy program will offer up to date industry knowledge. From there, it will continue to grow and evolve along with the field.
"The industry is always changing. That's what keeps me on my toes," says Seawright. "I think the Program Advisory Committee has helped design a program that will equip students with the principles and tools they need to hit the ground running when they start their careers working in digital."
By Anthony Geremia