Five questions you need to answer before going back to college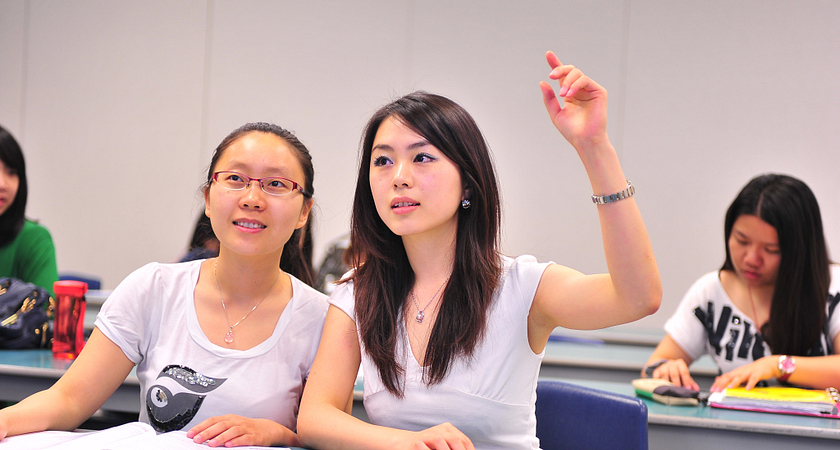 If you want to upgrade your career or get a new one entirely, going back to college for a graduate certificate program could be the answer you're looking for. If you're older, or working, or have a family, don't worry. The modern college student looks more like you than you think. According to Marketwatch, nearly 40% of undergraduates are older than 25 and nearly one-quarter are raising children, so you're not alone, you're joining thousands of other adult learners. But it's also important to make sure you're prepared to go back to school, as there's a lot of special challenges and factors to consider when coming back to college as an adult. Before starting your new post-graduate learning journey, consider the following questions posed by College Raptor, Marketwatch, Straighter Line and ThoughtCo.
1. Why do you want to back to school, and what do you want to accomplish?
In other words, understand why you're doing it, and what your goal is. Are you trying to get a different job? Are you trying to get promoted at your current one? Are you not working, and want to get a career started? Knowing what you're there to do will help you see it through to the end. It'll also help you figure out exactly what school, program, and delivery format (online, in person, full time, or part-time) you want.
2. Can you manage your time effectively?
Can you fit school into your life? It depends on how much you've got on your plate, in terms of work, family and life responsibilities. You need to make sure you have time to study on top of that. It's totally possible, you just need to plan your time effectively, decide what non-important life responsibilities you can chuck, and make a plan. The end goal is to make sure you're laser-focused on getting that degree, diploma or certificate.
3. Have you found the right school?
You need to pick a school that fits your needs, not just in terms of having a program you're interested in, but also in terms of whether you can take that program part-time, or online, and if you can travel to one of the campus's locations. Ideally, you want a school that'll understand your needs as an adult learner with life responsibilities. Schools like Centennial College have courses outside of normal work hours, and other resources to help those going to back to school.
4. How many credits can you earn before you even start?
You don't have to start from scratch, and you might be able to get a jump on your learning! It's possible to earn credit for your previous learning, whether it's in school or in life, thanks to Prior Learning Assessment Recognition. You can engage in these prior learning assessments to see if the college will give credit for the skills you learned on the job or in life. Look into it, and it might pay off by reducing your course load, or the number of semesters you'll be enrolled in.
5. Are there any skills you need to brush up on first?
While your goal is to save time, it's also worth taking some time to brush up on academic, language or tech skills before you start, if you need them, otherwise you won't be able to get the most out of your education. Colleges like Centennial offer short Academic Upgrading programs designed as refreshers to lead into a full college program. Taking refresher courses in areas where you lack confidence or recent experience is the best way to build a solid academic foundation for the rest of your learning journey.
Written by: Anthony Geremia