QUESTIONS
P.O. Box 631 Station A
Toronto, ON, M1K 5E9
About Us
About Us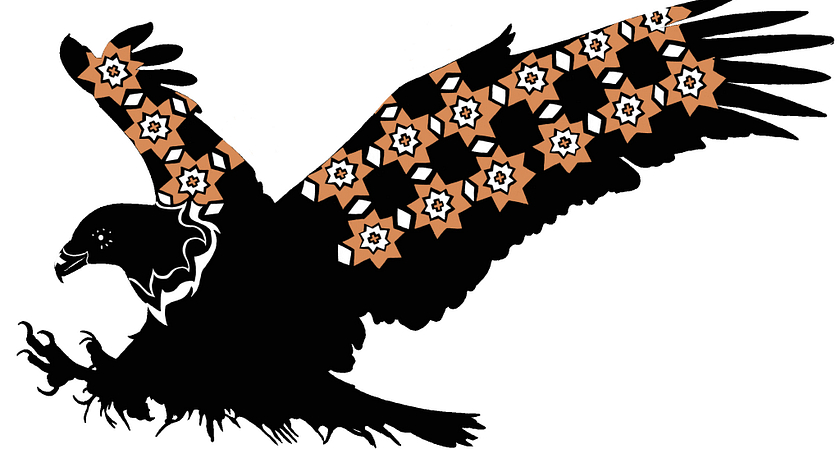 We have accomplished a great deal over the past years under the guidance of our Aboriginal Traditionalists and our Aboriginal Education Council, who have collectively shown us the way to implement our commitments. We were recognized on a national level by Colleges and Institutes Canada (CICAN), for the relational work we have been developing, implementing, and collaborating on with our Indigenous communities, with a Gold medal for Indigenous Education Excellence in 2016.
In preparation for our next five years, our Aboriginal Education Steering Committee (AESC) has developed an Indigenous Education Framework comprised of four overarching goals: Strengthen Our Responsiveness, Respectful Learning Environments for Indigenous Community Engagement; Increase Indigenous Learner Success; Develop Research, Scholarship & PD Initiatives; and Transitions to Employment.
We consulted in 2016 with AEC and our community through an Indigenous Learning Circle with leaders and citizens of Indigenous nations and members of Indigenous communities. We recognize the essential role that Centennial College has for reconciliation between our Indigenous peoples and non-Indigenous peoples.