How Event Marketing brings consumers face-to-face with brands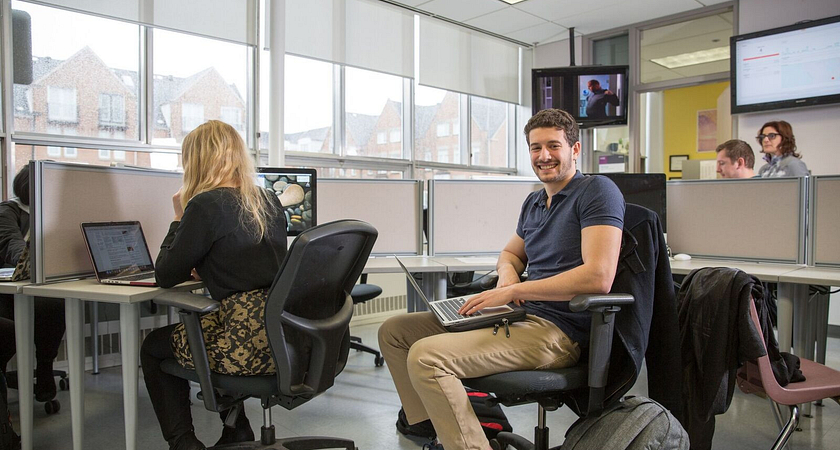 Advertising and marketing tends to get lumped into one big definition. But any marketing expert will tell you that there are vastly unique areas of marketing, each with its own approaches and trends. Among these areas are advertising, digital, mobile and social media platforms, direct marketing, sales promotion and event marketing.
One of the most fascinating is event marketing, which in places like China even has its own Event Marketing Awards that celebrate the events industry. According to Business Dictionary, event marketing is "the activity of designing or developing a themed activity, occasion, display or exhibit (such as a sporting event, music festival, fair or concert) to promote a product, cause or organization."
Here is a look at how this area of marketing and advertising functions, some of the latest trends and all you need to know to become familiar with event marketing.
The basics
You might recognize event marketing such as exhibitions, trade shows, themed and curated events, corporate entertainment and award ceremonies. But also falling under the event marketing umbrella are interactions you have with companies at events. For example, Marketing-Schools.org says, if you've experienced a flash mob or been approached by a woman offering samples of fruity alcohol at a bar, you have experienced event marketing. A successful event marketing campaign offers a discount, free sample, charity alignment or a fun element to make customers feel like they are receiving a benefit. And it works. According to a 2012 study by Event Marketing Institute, 58 per cent of event marketing participants purchased the marketed product after the event and 86 percent of those consumers became regular customers.
Event marketing traits
To start, knowing what you'll want to measure to determine the buzz around the event, leading up to it, is vital. For example, Brand Watch says measuring can include click-through rates on emails, social media impressions, engagement, paid ad performance and more. Through this, it is possible to monitor the general buzz around the event and tweak messaging based on the data. Then, while people must be enjoying the event, it should always look to achieve its advertising objectives to determine its success. That is why the message of the event should be at the forefront and that means ensuring you know the audience so that you may effectively communicate that message.
Tactics
When it comes to event marketing, a 2017 study by Certain reveals, email marketing ranks a close second as a useful tool for promoting in-person events. Of 151 event marketers interviewed, 18 per cent indicated email is effective, compared to 20 per cent for social media. A compelling website, says Brand Watch, is also essential as it will be the home base for all related event information. Other methods used for event marketing include blogs, newsletters and advertising the event in email signatures. Promotion during the event is also vital and can be achieved through live tweeting, blogging or streaming. And just because the event is over doesn't mean the work is done. Having collected photos, videos, feedback and testimonials will allow you to take stock and use the materials for future promotions purposes.
Trends
The same survey by Certain reveals that marketers say the three most important technologies for holding/sponsoring a successful event are event automation/management software, registration management software and lead capture software. Meanwhile, respondents said they measure the success of an event by looking at attendance (67 percent cite it as a metric they use), revenue generated (56 percent), attendee engagement (54 percent), and registrations (52 percent).
Event marketing is just one of the areas covered in Centennial College's Advertising – Account Management program, which prepares students for a successful career in the client service area of the advertising and marketing and communications industry. Graduates of this one-year program go on to become: junior account executives, assistant account managers, sales promotion specialists and direct marketing assistants.
By Izabela Szydlo