Dos and Don'ts of Digital Marketing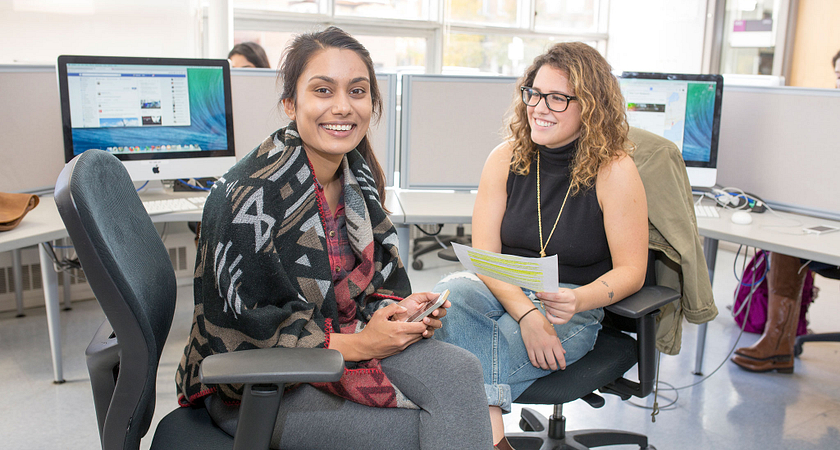 It seems like everyone wants a piece of the digital marketing pie — with good reason. Worldwide digital ad spending will reach $223.74 billion in 2017 and represent 38.3 per cent of total paid media outlays, according to eMarketer, a market research company that provides insights and trends related to digital marketing, media and commerce. The format is expected to see double-digit growth through at least 2020, eMarketer estimates.
And with the type of money companies put into advertising and marketing, it is important to get it right. Here is a look at some of the dos and don'ts of digital marketing.
Dos
Know your audience: While this may seem straight forward, there is a lot that goes into it. That's because, knowing what your target demographic wants, what it's not looking for and what it needs will help to perfect your strategy. Along with that comes knowing what channels your audience uses. For example, you wouldn't want to waste money on Instagram advertising when your product is better suited to be advertised on a medium such as Twitter or Facebook.
Content is King: Business2Commuity reports that 75 per cent of marketers are increasing investment in content marketing. That means posting original content is a way to get consumers to remember your brand. Not only that, but according to Biz Community, valuable and relevant content is what will get your business ranked high on the first page of Google search. You just have to ensure your content answers a question, solves a problem or provides valuable insight.
Interact, interact, and interact: Engaging with audiences generates interest and builds trusts. People also appreciate personalization. Making consumers feel like they matter on an individual level can go a long way in the fast moving world of the Internet. That means answering inquires in a timely manner, updating social media feeds and not shying away from addressing criticism must be part of a digital marketing strategy.
Don'ts
Spam is gross: There is probably no quicker way to lose consumers than through spamming. Dropping into someone's direct messages unsolicited or tweeting the same tweet over and over will make people hit the un-follow button. There is a fine line between consistency and spamming but a good way of looking at it is that the digital marketing should ramped up for specific events and slowed to a consistent but mostly unassuming pace the rest of the time, reports Biz Community.
Don't sell: That sounds counter-intuitive since the point of advertising is to push sales, right? But today's online users don't want a hard sell, says Biz Community. Instead, they want authentic interactions and engagement that naturally entices them to buy your products. It's all about gaining the trust of the audience with posts about ideas, concepts and answers or solutions to questions and problems.
Don't forget mobile: eMarketer reports that mobile will be the main driver of digital's growth in 2017, accounting for more than 70 per cent of digital and more than one-quarter of total media outlays. As a result, you must not forget to ensure that your digital marketing fits into smart phone technology. Images, videos and text must compliment smart phone formats.
If the digital world of advertising and marketing interests you, check out Centennial College. The school's Advertising and Marketing Communications Management program teaches the entire advertising process — from creative development, research and developing strategies to campaign planning, production, and media planning and buying.
By Izabela Szydlo