Fifty Years Bolder Celebration
Fifty Years Bolder Celebration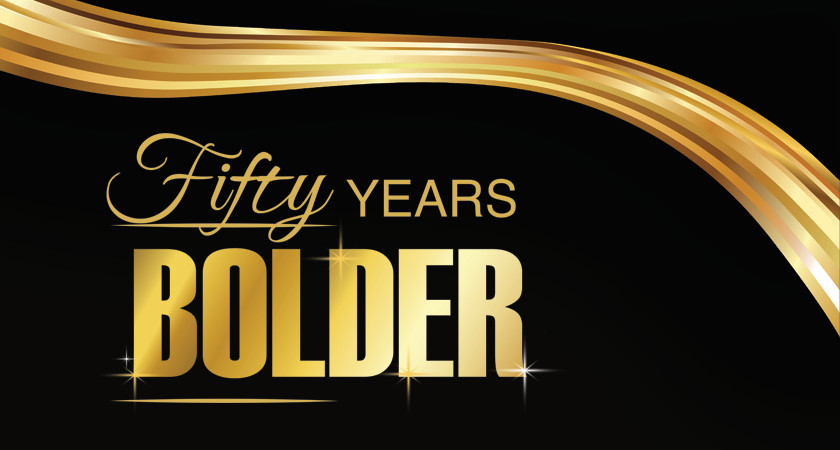 Centennial College's 50th Anniversary Celebration had all of the ingredients for a successful event: Good friends, scrumptious food and great fun!
The Fifty Years Bolder event, held in Centennial's brand-new Residence and Culinary Arts Centre on Friday October 28, 2016, welcomed more than 800 guests, including special dignitaries, federal, provincial and municipal government representatives, the Centennial Board of Governors, college leaders, alumni and past and present employees.
The event kicked off with a special appearance by the Honorable Elizabeth Dowdeswell, Lieutenant Governor of Ontario, and a ribbon-cutting ceremony which marked the official opening of the new Residence and Culinary Arts Centre. Attendees were invited to take a trip down memory lane through our Decade Rooms that were filled with memorabilia, artifacts and photographs documenting Centennial's history, while a live band comprised of students from our Music Industry Arts and Performance program performed popular songs from the last 50 years.
Guest indulged in an evening filled food prepared specially for the event by the college's culinary teams. The night's drink menu featured a unique 50th Anniversary cocktail and a beer brewed just for the occasion. It was a fabulous night to reminisce with old friends, share stories with new friends and come together to celebrate Centennial's achievements during the college's first half-century.