Paint the Town Green
Paint the Town Green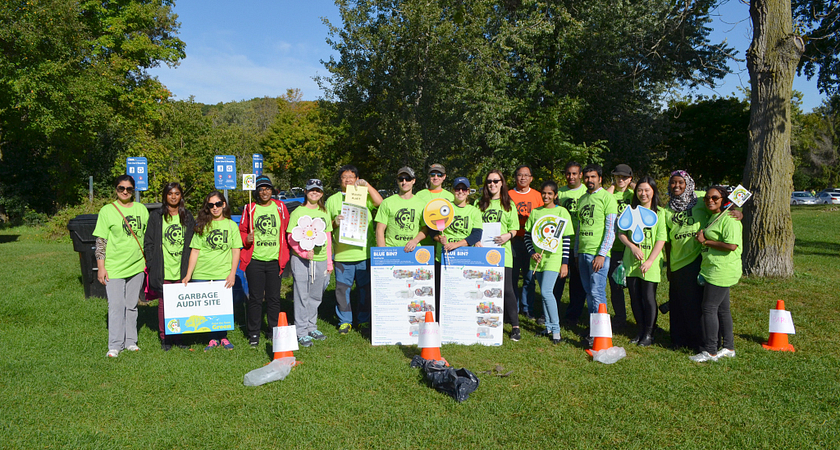 Centennial College turned 50 years old in 2016, and we celebrated by painting the town - green!
To mark Centennial's 50th anniversary, the college cancelled classes on Tuesday, September 27 to release its students, faculty and staff to "Paint the Town Green." Thousands of volunteers fanned out across the city to lend a hand in 11 major Toronto parks with a variety of "green" initiatives, like planting trees, spreading mulch, removing trash from waterways and nature trails, painting fixtures and beautifying public areas.
Meanwhile, Centennial's partner schools in China, Korea, India, Turkey, Panama, Brazil and other countries released their students to make meaningful contributions in their own communities. In the spirit of the day, the president of Suzhou Centennial College near Shanghai, China, was excited to be collecting litter in the beautiful canal city of Suzhou.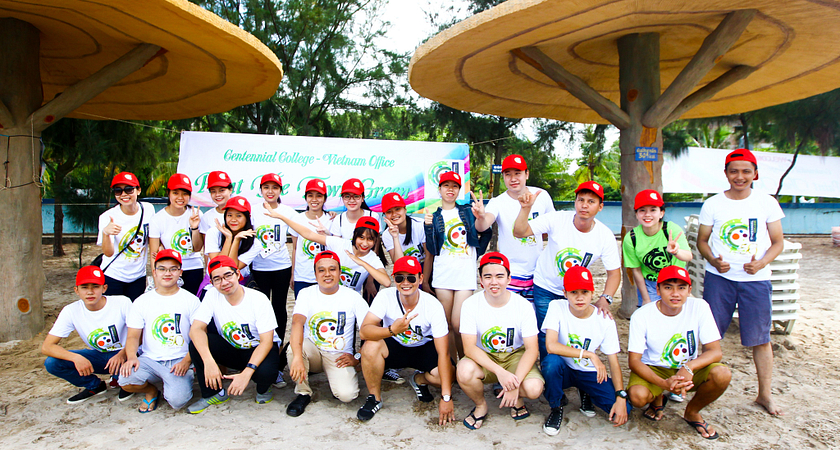 This "greening" initiative is Centennial's way of giving back to the communities that made Ontario's first college what it is today.
Paint the Town Green Locations
Progress Campus Ravine
Rouge Beach Park