QUESTIONS
P.O. Box 631 Station A
Toronto, ON, M1K 5E9
Learn to Garden
Learn to Garden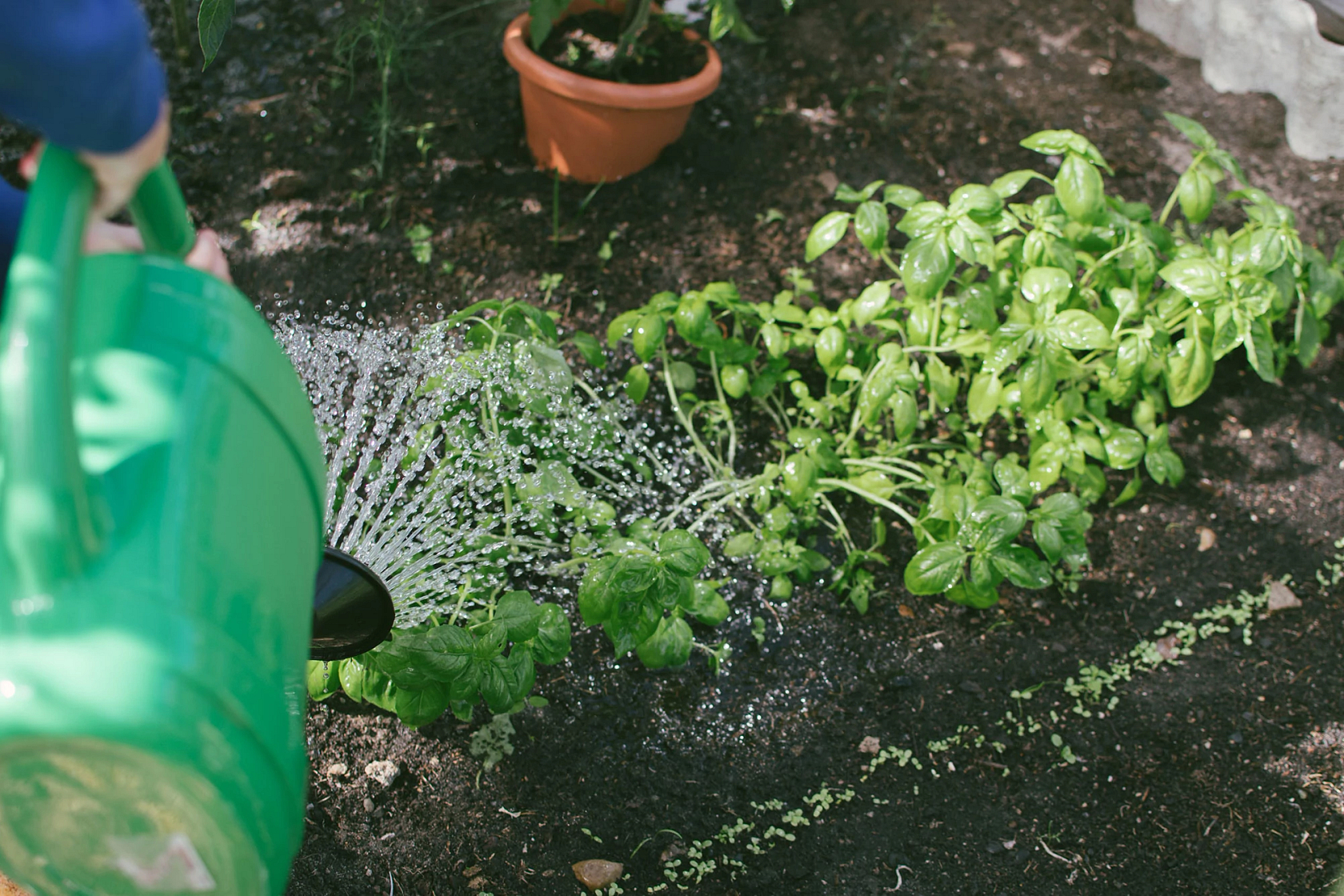 As spring approaches, many have started to plan their gardens or have a budding interest to try growing for the first time. Whether you are a seasoned gardener or just starting out, we have put together a variety of virtual webinars to get you started! These will be helpful whether you have a backyard, balcony or sunny window.
We hope you can join us for the following 2021 sessions:
View Past Webinars and Resources to get you growing:
Remember to have fun, do not be afraid to experiment, and post your progress pictures with the #CCGreenThumb and #CCSustainability so we can all follow along and share tips as a community.
If you would like to contribute your tips and tricks to successful growing, please email sustainability@centennialcollege.ca to share with the centennial community.