QUESTIONS
P.O. Box 631 Station A
Toronto, ON, M1K 5E9
Career Week 2021
Career Week 2021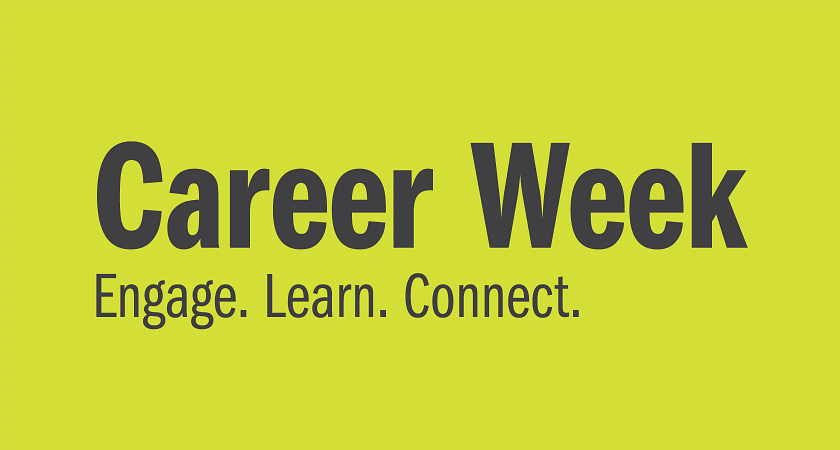 #CareerWeekCC | November 2 - 4
In celebration of Canada's Career Month, this year's theme for our annual Career Week at Centennial College is "It's Possible!". From November 2nd - 4th, students are encouraged to attend a variety of interactive virtual sessions, where they can engage in career exploration, learn about their future options , and connect with alumni and industry experts. Sessions are aligned with Essential Employability Skills, including communication, problem solving, team work, and more.
Connect and follow us on Facebook, Twitter, Instagram or LinkedIn using #CareerWeekCC
Remember: this is only the beginning! While at Centennial, continue to stay engaged in your studies, get involved in activities outside the classroom, and use services at Centennial to support your academic and career journey.
Share your Career Week moments on social media with us using #CareerWeekCC and answer our daily questions to win prizes!
Event Schedule
Brought to you by Career Services and Co-operative Education in partnership with the Centennial Leadership Academy, School of Hospitality, Tourism and Culinary Arts, and School of Child and Community Studies