QUESTIONS
P.O. Box 631 Station A
Toronto, ON, M1K 5E9
New Grad Job Search Guide
New Grad Job Search Guide
Launch Your Career in Uncertain Times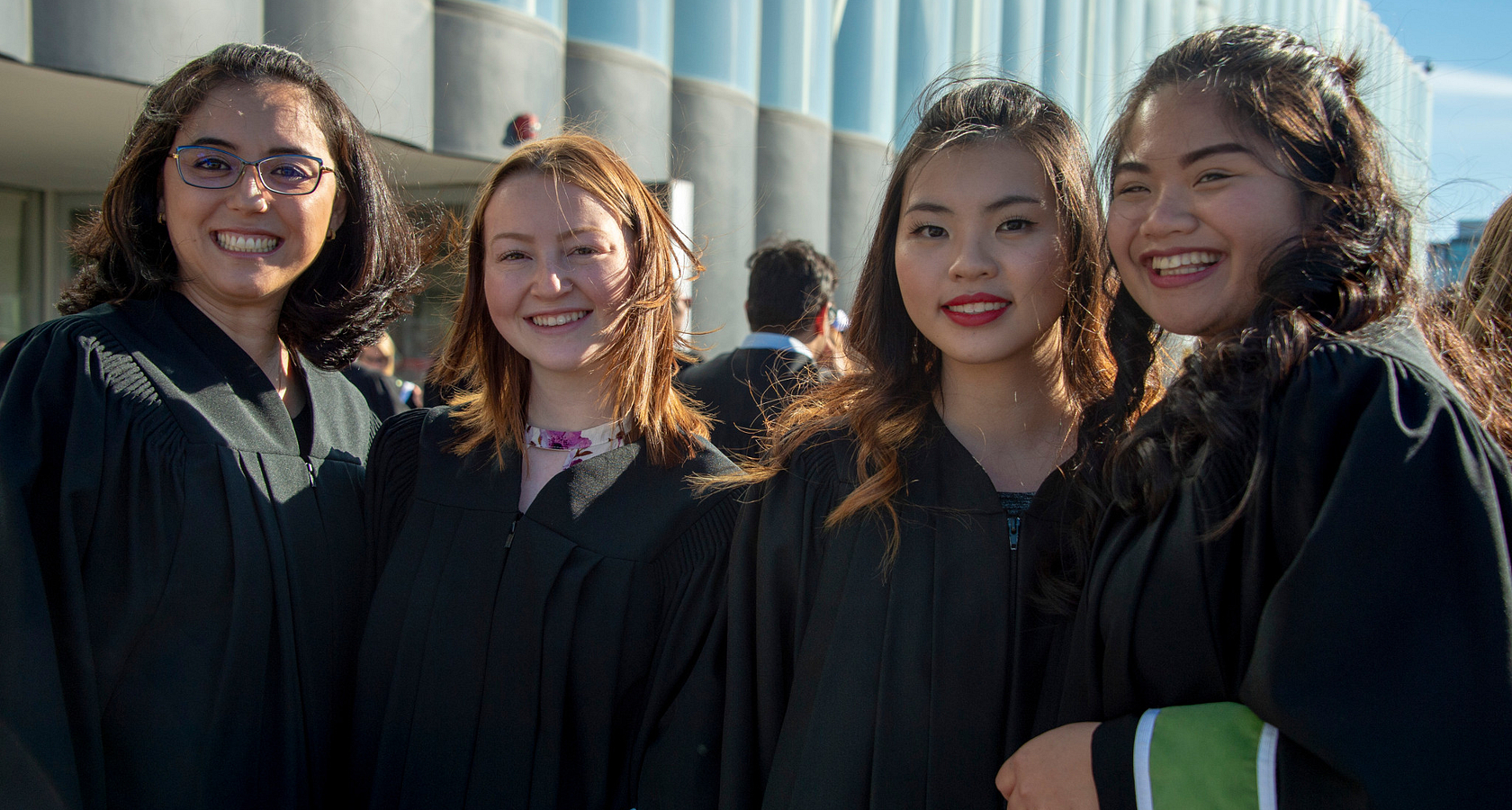 As you practice physical and social distancing during the Covid-19 pandemic, you may be feeling anxious about your job search, or wondering how to stay active while in self-isolation at home.
We encourage you to continue your job search as employers are still hiring. Be patient as employers may be slower in responding as they adjust and adapt to changes in their workplace. It is more important than ever to be persistent and remain positive!
Check out the inspirational video from the Career Services team!
Practice Career Resilience
Learn about practicing resiliency and staying hopeful about your career prospects. Visit the Career Resilience webpage.
HireCentennial – Career Resources and Links
On the Centennial College job and resources portal, grads can access links to professional associations, job search websites and references to industry-specific information. Access HireCentennial to help move your job search forward. Grads have access to HireCentennial and Career Services even beyond graduation.
Inspirational Messages
Read messages from our team and Centennial College staff, faculty and community members as inspiration for your career journey. Visit our Padlet Wall.