Safety Watch App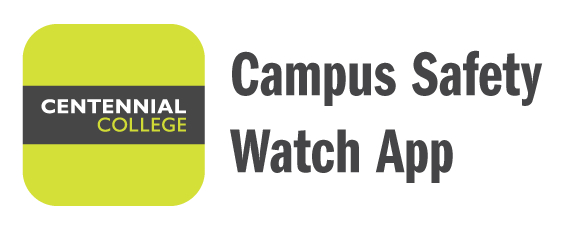 Download Now
In All Emergencies, Dial Ext. 2020 or 416-439-4357 (HELP)
General Service: 416-289-5000, Ext. 5240
College Auto Response Emergency (CARE) Service
College Auto Response Emergency (CARE) Service
Campus Security's CARE Service is designed to assist students, staff, faculty and visitors who may experience vehicle problems while on campus. If your vehicle fails to start, Campus Security can attempt to boost your vehicle to get you on your way. When contacting Campus Security, be ready to provide information regarding your location and the problem you are experiencing. Please allow Campus Security time to arrive at your location, specifically during the evening when call volume is heavy.
We are not trained mechanics, but we will do our best to assist you. Campus Security also has contact information for local towing services.
How to contact Campus Security
To summon CARE Services, simply call our Campus Security general service line at 416-298-5240, our emergency helpline at 416-439-4357 (this is a free call from any campus pay phone or your cell) or use any campus emergency phone.
See our Vehicle Safety Tips for more vehicle safety information.