Safety Watch App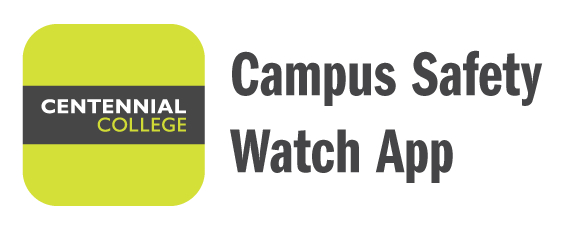 Download Now
In All Emergencies, Dial Ext. 2020 or 416-439-4357 (HELP)
General Service: 416-289-5000, Ext. 5240
Report an Incident
It is important that you are aware of what is going on around you. You can help yourself, the college community and the authorities by:
Being aware of who and what surrounds you
Being on the lookout for any suspicious activities or persons
Reporting incidents to Campus Security for investigation
Filing complaints under College policy
Taking appropriate precautions
It is the responsibility of every member of the college community with knowledge of a crime, incident, or unusual condition to report it to Life Safety and Security Services for investigation.
How to report an incident
To report an incident, please Contact Campus Security.