Safety Watch App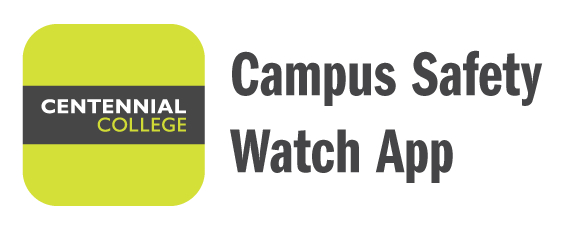 Download Now
In All Emergencies, Dial Ext. 2020 or 416-439-4357 (HELP)
General Service: 416-289-5000, Ext. 5240
Hazardous Materials Incident
A hazardous materials incident may be a spill or release of chemicals, radioactive materials or biological materials inside a building or to the environment. The user may manage simple spills. Major spills or emergencies require emergency assistance from external services.
| Simple Spill | Major Spill or Emergency |
| --- | --- |
| Are localized and do not spread rapidly | Spreads rapidly or enters a drain |
| Does not endanger people | Endangers people |
| Does not endanger the environment | Endangers environment |
| Trained person may clean up | Call 911 and Ext. 2020 |
Immediate Action
Simple spill of hazardous material are to be cleaned up by the department responsible for the material
Major Spill or emergencies

Dial 911 and Ext. 2020
Evacuate, assemble at a safe distance
Account for individuals
Wait for and provide information to responders

The emergency responder makes the decision that an incident is controlled and stabilized
The decision to re-occupy an area will be made by the emergency responder (fire, police, Ministry of Environment)
Safety Data Sheet (SDS) Locations
All Safety Data Sheets (SDS) are available through our online database at www.centennialcollege.ca/sds, or in an event of medical emergency due to chemical exposure or major spill by calling 1-800-451-8346. If further information is required please contact Safety, Health and Wellness.