Safety Watch App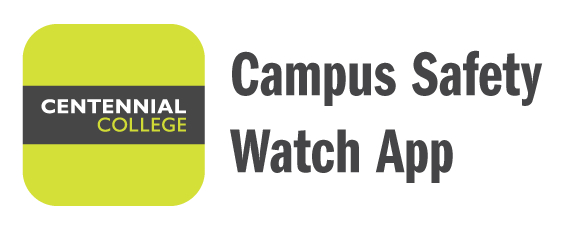 Download Now
In All Emergencies, Dial Ext. 2020 or 416-439-4357 (HELP)
General Service: 416-289-5000, Ext. 5240
Psychological Crisis
A psychological crisis exists when an individual is threatening harm to themselves or to others, or is out of touch with reality due to severe drug reactions or a psychotic break. A psychotic break may be manifested by hallucinations, uncontrollable behaviour, or the person could be a psychiatric patient walk-away.
If a psychological crisis occurs
Never try to handle a situation on your own that you feel is dangerous
Notify the Campus Security at emergency Ext. 2020. Clearly state that you need immediate assistance, give your name, your location and the area involved
If the person is a serious threat, call emergency services directly at 911 and ensure security is notified at Ext. 2020 so they can direct emergency services.
If appropriate, Security may also contact the Campus Counselling Centre for assistance.