QUESTIONS
P.O. Box 631 Station A
Toronto, ON, M1K 5E9
Sustainable Development Strategy
Sustainable Development Strategy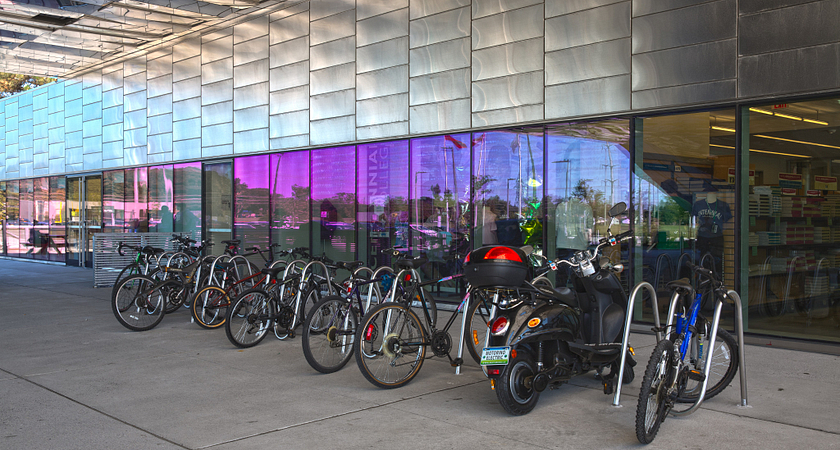 Centennial College will be embarking on the creation of a college-wide sustainable development strategy, which will articulate the goals and objectives the college will undertake to advance sustainability.
In 1987, the World Commission on Environment and Development created the term Sustainable Development to mean- "Meeting the needs of the present without compromising the ability of future generations to meet their own needs." At its core, sustainable development looks to consider the environment, society, and economy together.
To build out our sustainable development strategy, Centennial College will be aligning its goals and objectives according to two well-established frameworks based on the Sustainable Development Goals.
Sustainable Development Goals
The Sustainable Development Goals were adopted by all United Nations Member States in 2015 (including Canada) and provides a blueprint to address the world's most pressing challenges. Each of the 17 goals has accompanying targets and indicators to measure progress. The goals recognize that ending poverty and other deprivations must go hand-in-hand with strategies that improve health and education, reduce inequality, and spur economic growth- all while tackling climate change and preserve our natural resources. As an institution, we can align our goals in support of the sustainable development goals, and mobilize action to contribute to creating positive change.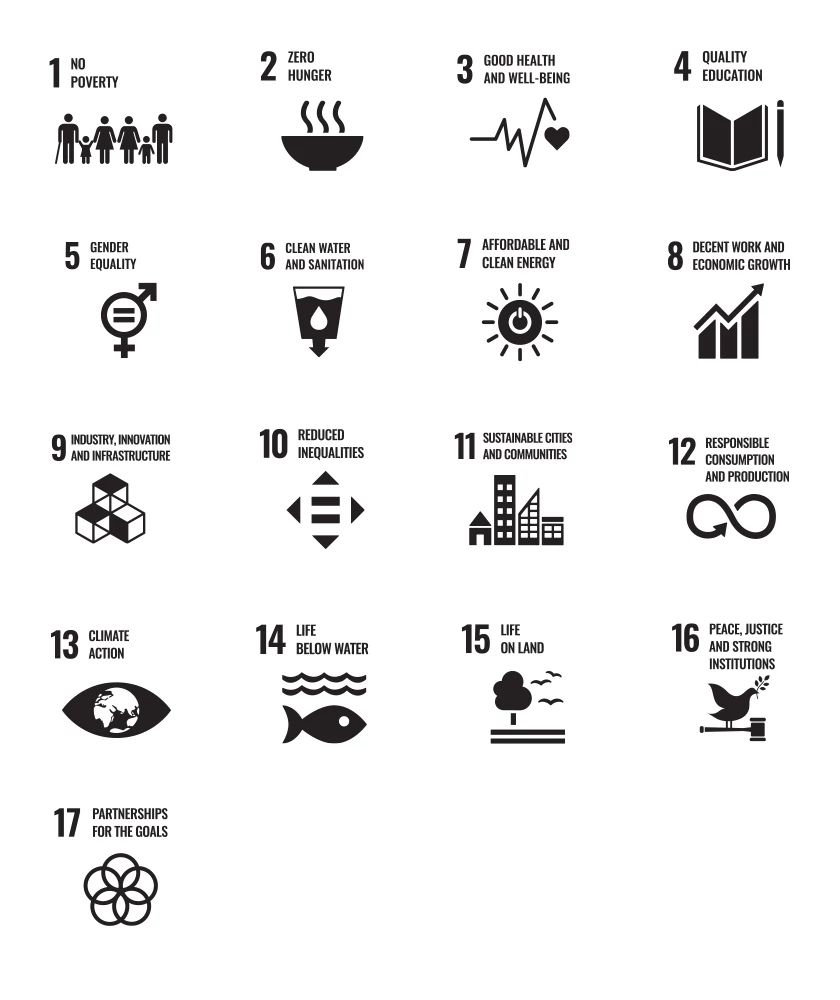 If you are interested to learn more, visit the Sustainable Development Goals website.
The Association for the Advancement of Sustainability in Higher Education (AASHE)
The Association for the Advancement of Sustainability in Higher Education (AASHE) is the leading association for the advancement of sustainability in higher education, serving a full range of higher education faculty, administrators, staff and students who are change agents and drivers of sustainability innovation. Established in 2005, AASHE is comprised of over 900 members across 9 Canadian provinces, 48 U.S. states, 1 U.S. Territory and 20 countries.
Centennial College is a member of AASHE and will be working towards enrolling in their Sustainability Tracking, Assessment and Rating System, a reporting framework to measure our sustainability performance.
For a look at our current sustainability measures, we invite you to explore the programs and activities occurring regarding conservation, waste reduction, transportation, food, energy and water, green buildings, and green innovation.
You can also review our most recent Energy and Water Conservation Demand Management Plan for a comprehensive look at our current and future planned initiatives.
If you have any questions, please feel free to contact sustainability@centennialcollege.ca.