QUESTIONS
P.O. Box 631 Station A
Toronto, ON, M1K 5E9
Climate Action
Climate Action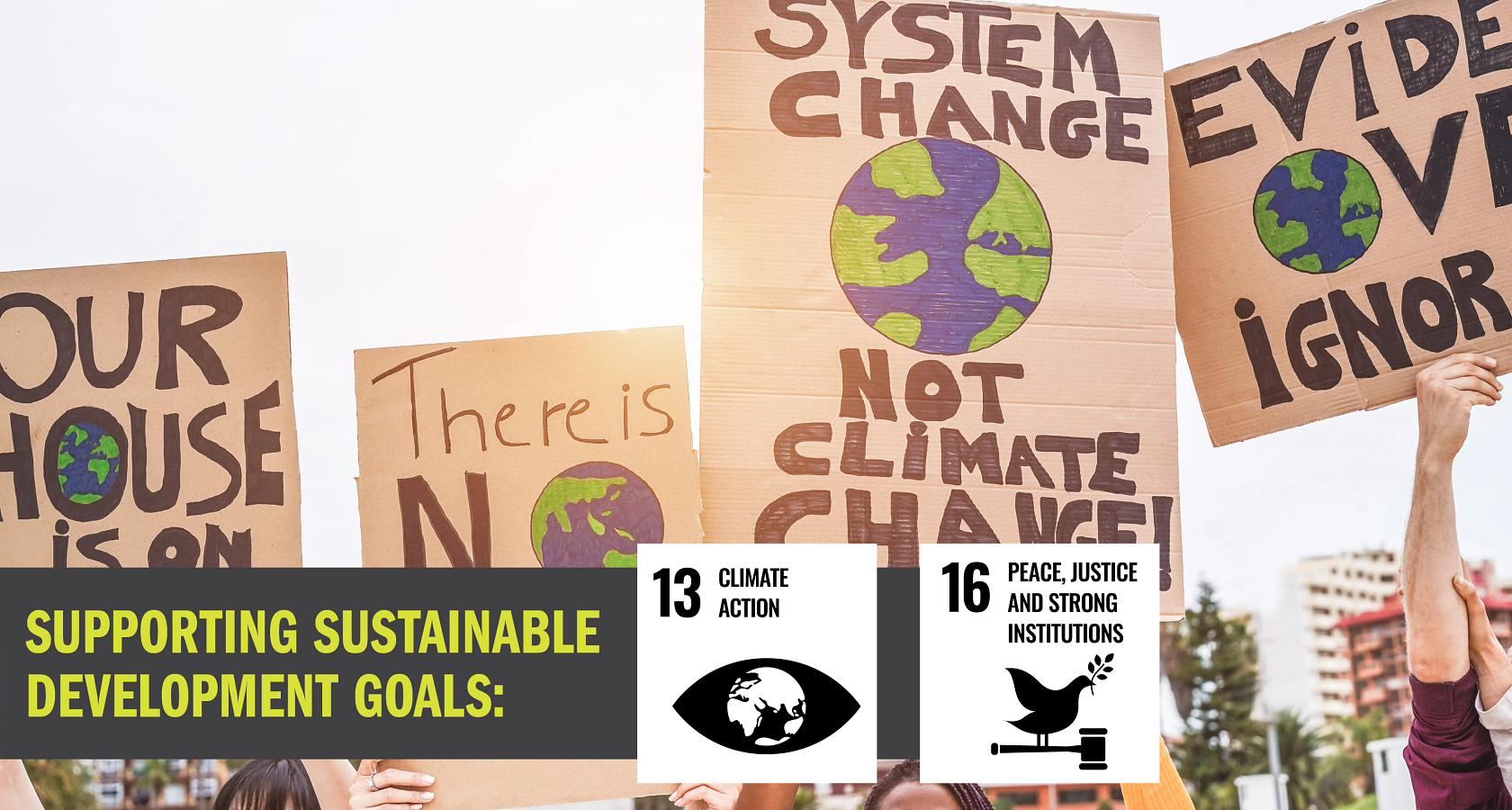 Centennial College recognizes the severity of the climate crisis, and through our programming and operations, are trying to both bring about increased awareness of these issues and contribute to creating a positive impact as we work to mitigate our institutional footprint and adapt.
Our whole college community needs to work together to address these issues, and we want to hear from you so that we can draw on your ideas, work together, and act together as a collective to encourage innovation and diversity of thought to tackle the most significant challenge of our generation and of those to come.
If you have any questions, please feel free to contact sustainability@centennialcollege.ca.